Compensation Management Software
Compensation management software enables company managers to plan and implement a compensation strategy. Compensation management software helps manage different payment programs such as bonuses and stocks. Modeling and implementation of compensation flows is also among the capabilities of these tools.
Compare Compensation Management Software
Results: 96
AIMultiple is data driven. Evaluate 96 products based on comprehensive, transparent and objective AIMultiple scores. For any of our scores, click the
icon to learn how it is calculated based on objective data.
65.71524094103773
80.22573388023685
0
100
2.257338802368462
51.204748001838624
top5 , top10
4star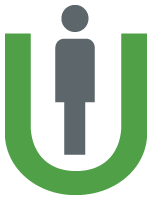 59.40975055637229
74.99882357771845
100
81.04153411864903
1.6559628279923084
43.82067753502612
top5 , top10
top10
4star
56.09938315959112
68.3460797020932
0.013392184019057346
84.62146482750998
6.475686216833081
43.85268661708904
top5 , top10
4star

48.867698039459285
57.95864293506629
0
72.44830366883286
0
39.77675314385228
4star

47.71345264048094
58.32595365893722
0.43636368058519787
72.83682723747148
0.12855500901519237
37.100951622024645
top10
4star
44.531055432053634
52.62606085488729
0.981818162866084
65.65984879825085
0
36.436050009219976
top5 , top10
4star
44.37206776433928
53.76436716508511
0.981818162866084
67.06427913968291
0.14762037052168275
34.97976836359346
top5 , top10
4star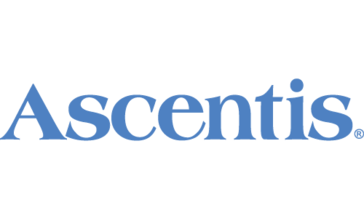 44.27416847987279
53.56545759618962
0.03090913418304748
66.88309742165822
0.5588874544474041
34.98287936355595
top10
4star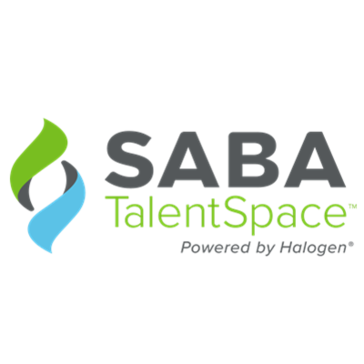 44.0149552158957
56.89870476777917
0
58.62338095972396
100
31.131205664012224
top5 , top10
3star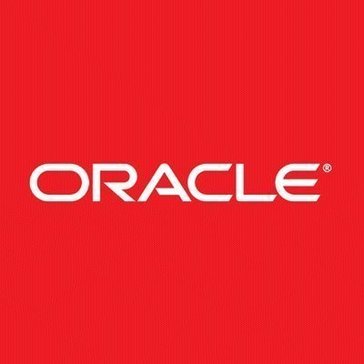 Oracle Talent Management Cloud (formerly Taleo)
43.62810722811926
52.89149337874972
6.018181789753672
65.36209399971794
0
34.36472107748881
top5 , top10
4star
Market Presence Metrics
Popularity
Searches with brand name
These are the number of queries on search engines which include the brand name of the product. Compared to other product based solutions, Compensation Management Software is less concentrated in terms of top 3 companies' share of search queries. Top 3 companies receive 65%, 6% less than the average of search queries in this area.
Web Traffic
Compensation Management Software is a highly concentrated solution category in terms of web traffic. Top 3 companies receive 96% (23% more than average solution category) of the online visitors on compensation management software company websites.
Satisfaction
Compensation Management Software is highly concentrated than the average in terms of user reviews. Top 3 companies receive 64% (this is 5% for the average solution category) of the reviews in the market. Product satisfaction tends to be the same for more popular compensation management software products. Average rating for top 3 products is 4.1 vs 4.1 for average compensation management software product review.
Maturity
Number of Employees
57 employees work for a typical company in this category which is 5 more than the number of employees for a typical company in the average solution category.

In most cases, companies need at least 10 employees to serve other businesses with a proven tech product or service. 54 companies (7 more than average solution category) with >10 employees are offering compensation management software. Top 3 products are developed by companies with a total of 10-50k employees. However, all of these top 3 companies have multiple products so only a portion of this workforce is actually working on these top 3 products.
Insights
Top Words Describing Compensation Management Software
This data is collected from customer reviews for all compensation management software companies. The most positive word describing compensation management software is "easy to customize" that is used in 2% of the reviews. The most negative one is difficult with being used in 0% of all compensation management software the reviews.
Customer Evaluation
These scores are the average scores collected from customer reviews for all Compensation Management Software companies. Compared to median scores of all solution categories, Compensation Management Software comes forward with Ease of Use but falls behind in Value for Money.
Customers by
Industry
According to customer reviews, top 3 industries using Compensation Management Software solutions are Computer Software, Financial Services and Hospital & Health Care. Top 3 industries consitute 18% of all customers. Top 3 industries that use any solution categories are Computer Software, Information Technology and Services and Marketing and Advertising.
Company Size
According to customer reviews, most common company size is employees with a share of 26%. The median share this company size is 23%. The most common company size that uses any solution category is employees.
Trend Analysis
Interest in Compensation Management Software
This category was searched for 320 times on search engines in the last year. This has increased to 320 today. If we compare with other product-based solutions, a typical solution was searched 4849 times in the last year and this increased to 6276 today.