DDoS Protection Service
Distributed denial of service (DDoS) protection software and services help increase the security of websites and applications and prevent DDoS attacks. Companies use DDoS protection software to maintain constant site functionality and prevent distribution errors caused by fast traffic flow. A typical DDoS protection software can:
Filter and monitor incoming web traffic
Limit or adjust traffic flow
Provide a traffic management dashboard
Compare DDoS Protection Services
Results: 38
AIMultiple is data driven. Evaluate 38 products based on comprehensive, transparent and objective AIMultiple scores. For any of our scores, click the
icon to learn how it is calculated based on objective data.
65.23497350128054
80.35898673899368
3.05092560111453
100
0.5389417888222516
50.1109602635674
4star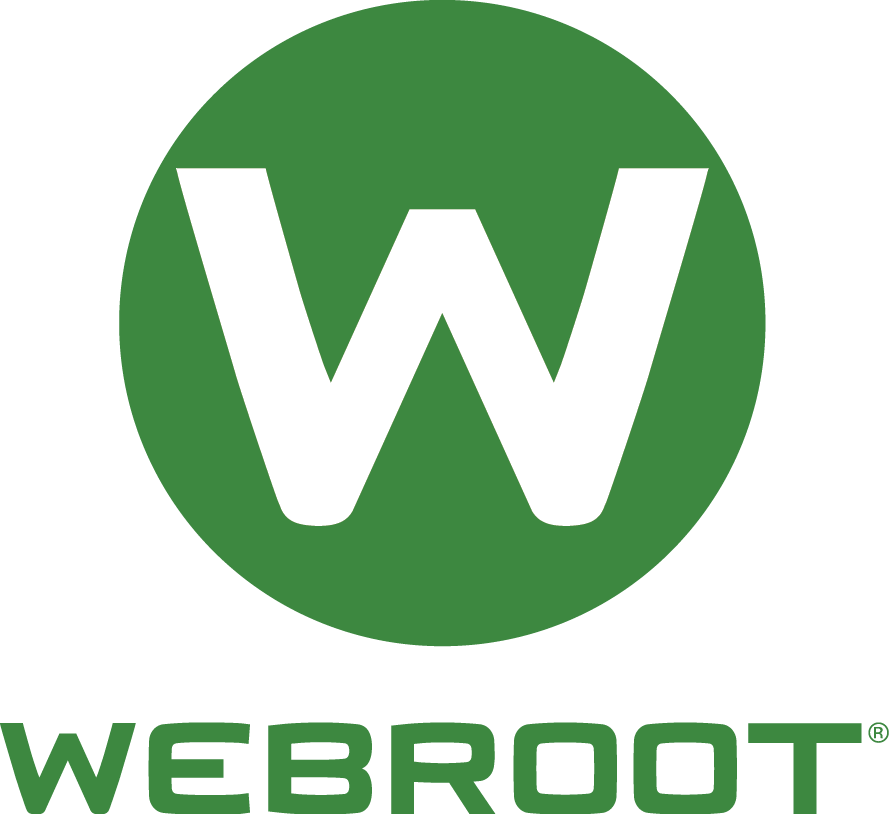 55.35587454327903
67.92896154315437
0
84.88942909051622
0.17418270741403571
42.78278754340369
5star
34.68786658500126
44.74634394363622
53.84623094424343
49.19156348518183
0.0847006106640801
24.629389226366293
top5 , top10
4star
23.985150122325784
28.662476003751543
3.8460638983826634
35.05506868039246
2.3381466959931143
19.30782424090002
top10
top10
4star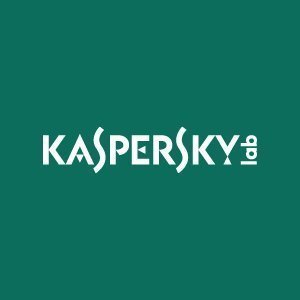 Kaspersky DDoS Protection
20.905741444677304
24.523124779590347
0
30.16166905868307
3.937895326438886
17.288358109764257
top5 , top10
4star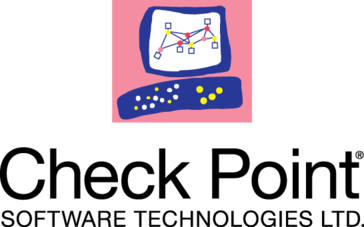 15.426522239850952
18.030848392561516
0
22.53540129453801
0.02527356931105617
12.82219608714039
5star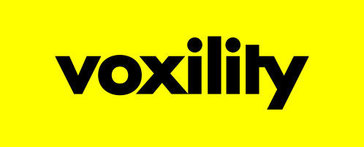 12.571186104079706
18.20843957331717
100
10.252950319117126
0.06079318023470266
6.93393263484224
top5 , top10
4star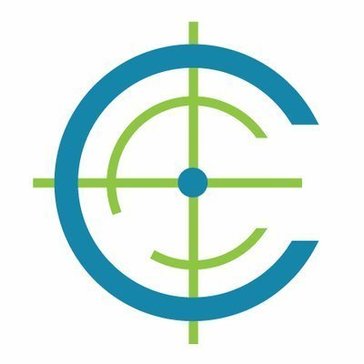 12.563455277272372
18.20338485945496
100
10.252950319117126
0.010246041612590335
6.923525695089786
top5 , top10
4star
11.76891820098057
13.605375149300563
3.8460638983826634
16.52596094932787
0
9.932461252660575
top10
3star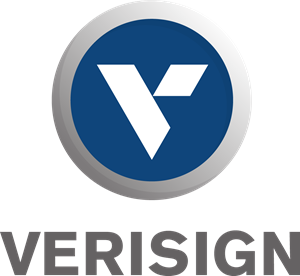 10.926393875041985
13.25010197186804
34.615577360608576
11.717657507562432
4.144182297572371
8.602685778215928
top10
top5 , top10
4star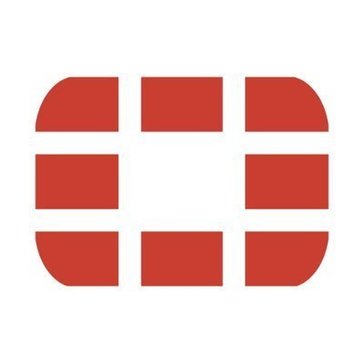 Market Presence Metrics
Popularity
Searches with brand name
These are the number of queries on search engines which include the brand name of the product. Compared to other product based solutions, DDoS Protection Service is less concentrated in terms of top 3 companies' share of search queries. Top 3 companies receive 54%, 17% less than the average of search queries in this area.
Web Traffic
DDoS Protection Service is a less concentrated than average solution category in terms of web traffic. Top 3 companies receive 51% (22% less than average solution category) of the online visitors on ddos protection service company websites.
Satisfaction
DDoS Protection Service is highly concentrated than the average in terms of user reviews. Top 3 companies receive 84% (this is 25% for the average solution category) of the reviews in the market. Product satisfaction tends to be higher for more popular ddos protection service products. Average rating for top 3 products is 4.3 vs 3.9 for average ddos protection service product review.
Maturity
Check Point Software Technologies
Number of Employees
189 employees work for a typical company in this category which is 137 more than the number of employees for a typical company in the average solution category.

In most cases, companies need at least 10 employees to serve other businesses with a proven tech product or service. 26 companies (21 less than average solution category) with >10 employees are offering ddos protection service. Top 3 products are developed by companies with a total of 1-5k employees. However, all of these top 3 companies have multiple products so only a portion of this workforce is actually working on these top 3 products.
Insights
Top Words Describing DDoS Protection Services
This data is collected from customer reviews for all ddos protection services companies. The most positive word describing ddos protection services is "easy to use" that is used in 22% of the reviews. The most negative one is clunky with being used in 0% of all ddos protection services the reviews.
Customer Evaluation
These scores are the average scores collected from customer reviews for all DDoS Protection Services companies. Compared to median scores of all solution categories, DDoS Protection Services comes forward with Likelihood to Recommend but falls behind in Value for Money.
Customers by
Industry
According to customer reviews, top 3 industries using DDoS Protection Services solutions are Government Administration, Education Management and Internet. Top 3 industries consitute 77% of all customers. Top 3 industries that use any solution categories are Computer Software, Information Technology and Services and Marketing and Advertising.
Company Size
According to customer reviews, most common company size is 51-200 employees with a share of 33%. The median share this company size is 12%. The most common company size that uses any solution category is employees.
Trend Analysis
Interest in DDoS Protection Services
This category was searched for 390 times on search engines in the last year. This has increased to 390 today. If we compare with other product-based solutions, a typical solution was searched 4849 times in the last year and this increased to 6276 today.