Demand Planning Software
Demand planning software enables businesses to manage customer demands along with inventory management and production planning processes. Modern demand planning software can use the latest machine learning approaches to analyze historical data and automatically predict future demand.
Compare Demand Planning Software
Results: 79
AIMultiple is data driven. Evaluate 79 products based on comprehensive, transparent and objective AIMultiple scores. For any of our scores, click the
icon to learn how it is calculated based on objective data.
65.00083801361068
80.00032683476869
0
100
0.0032683476868269248
50.00134919245266
5star

Sales Analysis and Forecasting Tool
58.480000063546
75.60000000000001
100
82
0
41.360000127092
top5 , top10
4star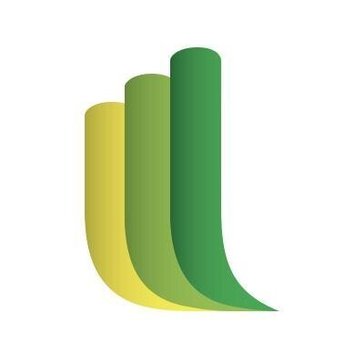 45.86700383427665
55.55180643640304
0
69.13818488081719
2.4125853174927414
36.18220123215027
top5 , top10
4star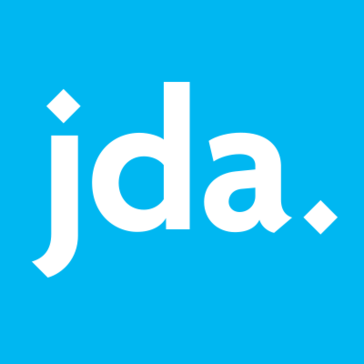 JDA Inventory Optimization
32.17279044270314
41.38375857260502
0.09833554632581988
43.93785360031895
62.23642137717277
22.96182231280126
top5 , top10
4star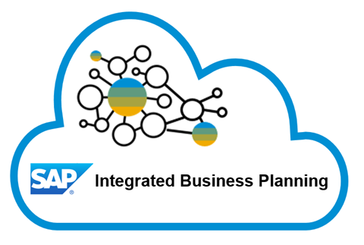 SAP Integrated Business Planning
31.231529332920356
41.66512897862855
2.1487587524235714
39.31281637923274
100
20.79792968721215
top10
top5 , top10
3star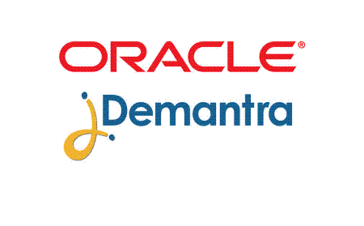 30.4787976110874
36.31654885622167
0
45.0941129055905
2.4125853174927414
24.64104636595313
top5 , top10
4star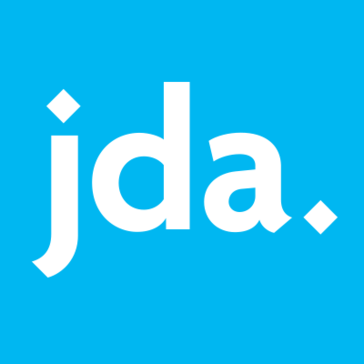 26.186730457310446
31.47077367067583
0.08264263464030067
39.31281637923274
0.12256303825600968
20.90268724394506
3star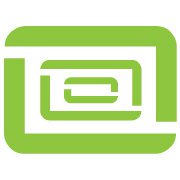 Logility Voyager Solutions
19.5001488820593
23.125186105431027
0
28.906482631788784
0
15.875111658687576
5star
17.85118054172292
21.209906198248483
3.966939787460833
26.01583436860991
0.005447246144711542
14.492454885197358
top10
5star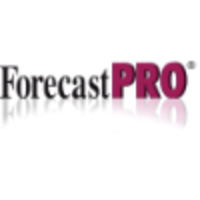 17.658175373423845
20.82093175835196
0.08264263464030067
26.01583436860991
0
14.495418988495723
5star
Market Presence Metrics
Popularity
Searches with brand name
These are the number of queries on search engines which include the brand name of the product. Compared to other product based solutions, Demand Planning Software is more concentrated in terms of top 3 companies' share of search queries. Top 3 companies receive 75%, 4% more than the average of search queries in this area.
Web Traffic
Demand Planning Software is a highly concentrated solution category in terms of web traffic. Top 3 companies receive 79% (6% more than average solution category) of the online visitors on demand planning software company websites.
Satisfaction
Demand Planning Software is less concentrated than the average in terms of user reviews. Top 3 companies receive 40% (this is 19% for the average solution category) of the reviews in the market. Product satisfaction tends to be higher for more popular demand planning software products. Average rating for top 3 products is 4.2 vs 3.9 for average demand planning software product review.
Maturity
Number of Employees
42 employees work for a typical company in this category which is 10 less than the number of employees for a typical company in the average solution category.

In most cases, companies need at least 10 employees to serve other businesses with a proven tech product or service. 46 companies (1 less than average solution category) with >10 employees are offering demand planning software. Top 3 products are developed by companies with a total of 1-5k employees. However, 2 of these top 3 companies have multiple products so only a portion of this workforce is actually working on these top 3 products.
Insights
Top Words Describing Demand Planning Software
This data is collected from customer reviews for all demand planning software companies. The most positive word describing demand planning software is "easy to use" that is used in 14% of the reviews. The most negative one is time consuming with being used in 0% of all demand planning software the reviews.
Customer Evaluation
These scores are the average scores collected from customer reviews for all Demand Planning Software companies. Compared to median scores of all solution categories, Demand Planning Software comes forward with Ease of Use but falls behind in Likelihood to Recommend.
Customers by
Industry
According to customer reviews, top 3 industries using Demand Planning Software solutions are Consumer Goods, Retail and Plastics. Top 3 industries consitute 37% of all customers. Top 3 industries that use any solution categories are Computer Software, Information Technology and Services and Marketing and Advertising.
Company Size
According to customer reviews, most common company size is employees with a share of 33%. The median share this company size is 23%. The most common company size that uses any solution category is employees.
Trend Analysis
Interest in Demand Planning Software
This category was searched for 720 times on search engines in the last year. This has increased to 720 today. If we compare with other product-based solutions, a typical solution was searched 4849 times in the last year and this increased to 6276 today.