HR Analytics Software
HR analytics software allows human resources professionals track and analyze important HR KPIs.
Benefits include identification of inefficiencies, predict future HR needs taking into account the skillset and traits required for future roles.
To be categorized as an HR analytics software, a product must be able to:
Collect key HR metrics such as labor and wages
Support employee performance analysis
Support identification of future human resource needs
Compare HR Analytics Software
Results: 90
AIMultiple is data driven. Evaluate 90 products based on comprehensive, transparent and objective AIMultiple scores. For any of our scores, click the
icon to learn how it is calculated based on objective data.
72.00000009008497
94
0
100
0
50.00000018016992
4star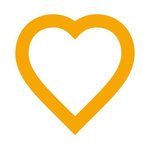 69.45601851190561
88.23041084577567
0
93.8619049017877
0.007341269841269841
50.68162617803555
5star
60.875803180458
79.26990452685868
0
84.3278556263441
0.05734126984126984
42.48170183405732
top10
5star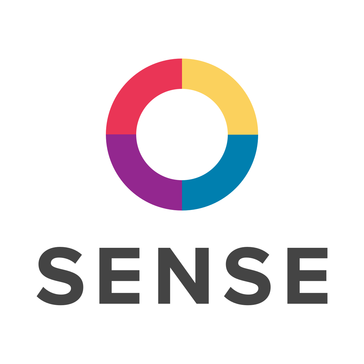 60.22207322907844
76.46451050268969
1.418919906367884
81.2548151476936
1.4138888888888888
43.97963595546719
top10
4star

Kronos Workforce Dimensions
56.88629845116057
72.28931645965454
0.06756593768192606
75.7388907858159
36.42440476190476
41.48328044266661
top5 , top10
4star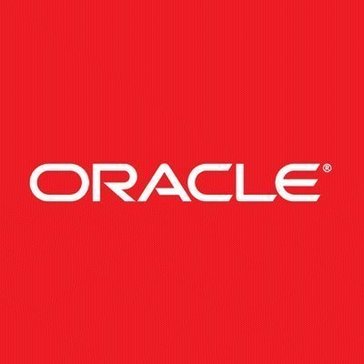 Oracle Global Human Resources Cloud
55.501296342557936
72.15664595135162
0
76.76238930994853
0
38.84594673376425
5star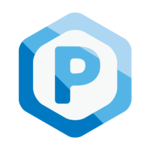 PeopleStreme Workforce Planning
52.55200058957621
65.13307788256125
36.486486724426
68.12604604343454
0
39.97092329659117
top5 , top10
4star
51.088052709937536
66.15683207658066
1.418919906367884
70.33344372174174
0.02757936507936508
36.019273343294415
5star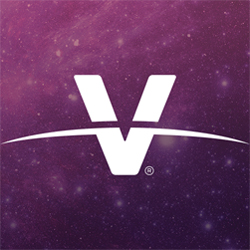 45.99189739436443
59.03096045856421
81.75675663778699
60.18816681601026
0.04603174603174604
32.95283433016464
top5 , top10
4star
45.637515602855856
59.20285024521575
0
62.9803941311819
0.04265873015873016
32.07218096049596
4star
Market Presence Metrics
Popularity
Searches with brand name
These are the number of queries on search engines which include the brand name of the product. Compared to other product based solutions, HR Analytics Software is more concentrated in terms of top 3 companies' share of search queries. Top 3 companies receive 82%, 11% more than the average of search queries in this area.
Web Traffic
HR Analytics Software is a less concentrated than average solution category in terms of web traffic. Top 3 companies receive 57% (16% less than average solution category) of the online visitors on hr analytics software company websites.
Satisfaction
HR Analytics Software is less concentrated than the average in terms of user reviews. Top 3 companies receive 43% (this is 16% for the average solution category) of the reviews in the market. Product satisfaction tends to be higher for more popular hr analytics software products. Average rating for top 3 products is 4.6 vs 4.1 for average hr analytics software product review.
Maturity
Number of Employees
22 employees work for a typical company in this category which is 30 less than the number of employees for a typical company in the average solution category.

In most cases, companies need at least 10 employees to serve other businesses with a proven tech product or service. 47 companies (0 less than average solution category) with >10 employees are offering hr analytics software. Top 3 products are developed by companies with a total of 101-500 employees. However, 2 of these top 3 companies have multiple products so only a portion of this workforce is actually working on these top 3 products.
Insights
Top Words Describing HR Analytics Software
This data is collected from customer reviews for all hr analytics software companies. The most positive word describing hr analytics software is "ease of use" that is used in 20% of the reviews. The most negative one is clunky with being used in 0% of all hr analytics software the reviews.
Customer Evaluation
These scores are the average scores collected from customer reviews for all HR Analytics Software companies. Compared to median scores of all solution categories, HR Analytics Software comes forward with Ease of Use but falls behind in Value for Money.
Customers by
Industry
According to customer reviews, top 3 industries using HR Analytics Software solutions are Banking, Food & Beverages and Staffing and Recruiting. Top 3 industries consitute 34% of all customers. Top 3 industries that use any solution categories are Computer Software, Information Technology and Services and Marketing and Advertising.
Company Size
According to customer reviews, most common company size is 51-200 employees with a share of 23%. The median share this company size is 12%. The most common company size that uses any solution category is employees.
Trend Analysis
Interest in HR Analytics Software
This category was searched for 320 times on search engines in the last year. This has increased to 320 today. If we compare with other product-based solutions, a typical solution was searched 4849 times in the last year and this increased to 6276 today.