Innovation Software
Innovation management software, also known as idea management software, provides a regular collaboration space for idea generation and new initiatives. Innovation management software has security features to protect corporate innovations or other types of intellectual property. Innovation management software provides:
strategy and planning templates
project idea generation and progress tracking
stage progression chart for the product version roadmaps
Compare Innovation Software
Results: 20
AIMultiple is data driven. Evaluate 20 products based on comprehensive, transparent and objective AIMultiple scores. For any of our scores, click the
icon to learn how it is calculated based on objective data.
70.49995011959062
90
0
100
100
50.99990023918125
top5 , top10
4star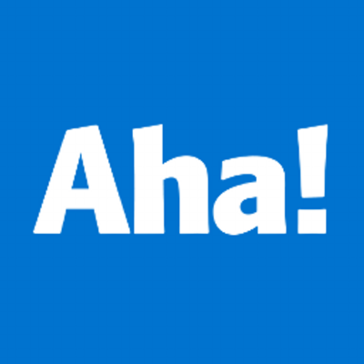 57.26249683412425
73.64935162777999
100
79.56168953472499
0
40.875642040468506
top5 , top10
4star
52.04857230595708
65.5996799287619
27.777783139739697
75.5382465837023
23.91304347826087
38.497464683152266
top5 , top10
top5 , top10
5star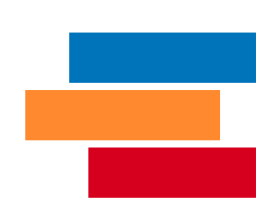 49.88906239952548
64.20940998429512
52.7777831397397
66.68990190674202
55.79710144927537
35.56871481475584
top5 , top10
top5 , top10
4star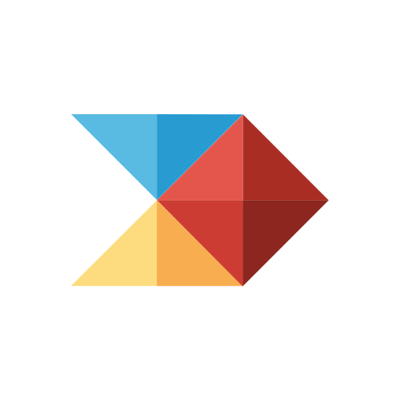 45.62846547708633
55.96201307805091
5.833337354804773
68.95161004777825
2.1739130434782608
35.29491787612175
top5 , top10
top10
5star
42.25098892075025
51.56373608274392
0
64.45467010342989
0
32.93824175875659
true
5star
BABELE
Free trial available
10.502669466421654
11.878336835598368
0
14.84792104449796
0
9.12700209724494
5star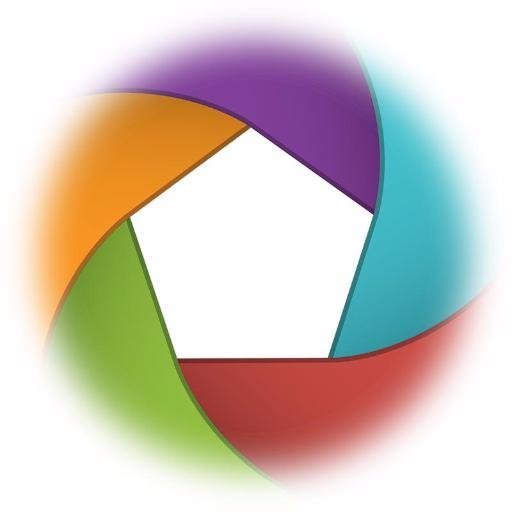 10.009672931529508
14.387091492916344
66.66667470960955
9.650530027444232
0
5.632254370142671
top5 , top10
5star

7.375612746954808
8.082742862535097
0
9.650530027444232
3.6231884057971016
6.668482631374519
top10
5star
6.04082224910526
6.708644641455727
0
6.755371019210962
13.043478260869565
5.372999856754793
top10
4star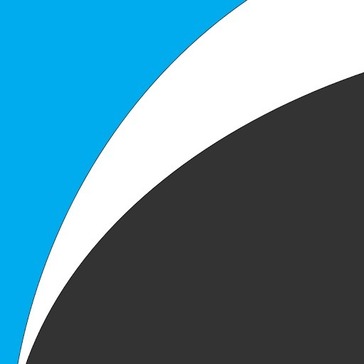 Market Presence Metrics
Popularity
Searches with brand name
These are the number of queries on search engines which include the brand name of the product. Compared to other product based solutions, Innovation Software is more concentrated in terms of top 3 companies' share of search queries. Top 3 companies receive 84%, 13% more than the average of search queries in this area.
Web Traffic
Innovation Software is a highly concentrated solution category in terms of web traffic. Top 3 companies receive 86% (13% more than average solution category) of the online visitors on innovation software company websites.
Satisfaction
Innovation Software is highly concentrated than the average in terms of user reviews. Top 3 companies receive 81% (this is 22% for the average solution category) of the reviews in the market. Product satisfaction tends to be lower for more popular innovation software products. Average rating for top 3 products is 4.3 vs 4.5 for average innovation software product review.
Maturity
Number of Employees
25 employees work for a typical company in this category which is 27 less than the number of employees for a typical company in the average solution category.

In most cases, companies need at least 10 employees to serve other businesses with a proven tech product or service. 7 companies (40 less than average solution category) with >10 employees are offering innovation software. Top 3 products are developed by companies with a total of 101-500 employees. However, 2 of these top 3 companies have multiple products so only a portion of this workforce is actually working on these top 3 products.
Insights
Top Words Describing Innovation Software
This data is collected from customer reviews for all innovation software companies. The most positive word describing innovation software is "easy to use" that is used in 33% of the reviews. The most negative one is difficult with being used in 4% of all innovation software the reviews.
Customer Evaluation
These scores are the average scores collected from customer reviews for all Innovation Software companies. Compared to median scores of all solution categories, Innovation Software comes forward with Features but falls behind in Value for Money.
Customers by
Industry
According to customer reviews, top 3 industries using Innovation Software solutions are Computer Software, Information Technology and Services and Financial Services. Top 3 industries consitute 46% of all customers. Top 3 industries that use any solution categories are Computer Software, Information Technology and Services and Marketing and Advertising.
Company Size
According to customer reviews, most common company size is 11-50 employees with a share of 21%. The median share this company size is 18%. The most common company size that uses any solution category is employees.
Trend Analysis
Interest in Innovation Software
This category was searched for 880 times on search engines in the last year. This has decreased to 1000 today. If we compare with other product-based solutions, a typical solution was searched 4849 times in the last year and this increased to 6276 today.