Job Boards Software
Job boards or job search engine platforms enable companies to announce open positions and evaluate applications. These platforms are generally preferred by large-scale enterprises with a large number of open positions. Employees can filter applications using multiple criteria to facilitate the evaluation process. A job board software provides:
a search engine that allows jobseekers to filter positions based on location, role and other options
a central database where candidates' CVs are stored
tools to manage the job application processes.
Compare Job Boards Software
Results: 216
AIMultiple is data driven. Evaluate 216 products based on comprehensive, transparent and objective AIMultiple scores. For any of our scores, click the
icon to learn how it is calculated based on objective data.
65.02467804196532
80.04753593064208
0.2933333148023933
100
0.18202599161833805
50.00182015328855
4star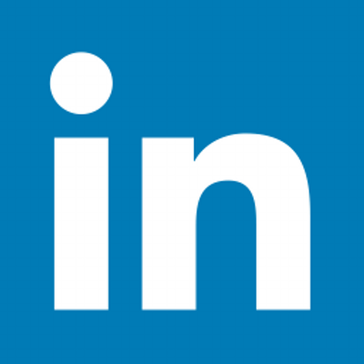 57.420841217066254
70.52605153856122
0
88.15756442320152
0
44.31563089557129
4star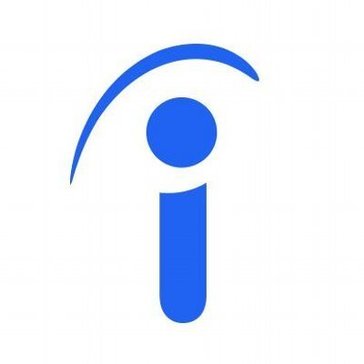 46.05670947905239
55.13051100585624
12.953260915577845
67.18127318876054
0.9016636329001396
36.98290795224854
top10
4star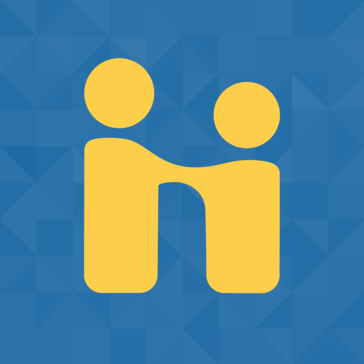 42.844942335453005
56.22471394442755
100
57.10676128715721
5.393049147017736
29.465170726478465
top5 , top10
top10
4star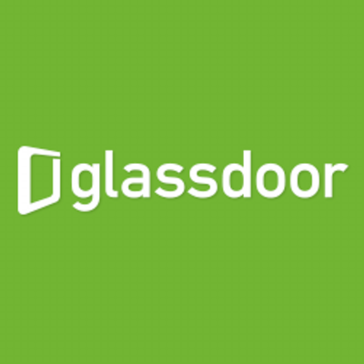 41.78056129312194
53.033201803902585
54.866666643503
59.43316892444035
0
30.52792078234129
top5 , top10
4star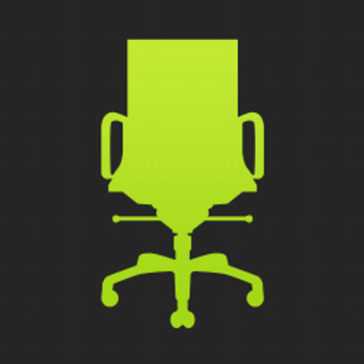 40.230282493222894
51.41262139448791
44.86666664350299
55.88842592971049
22.152139863692163
29.047943591957885
top5 , top10
top5 , top10
4star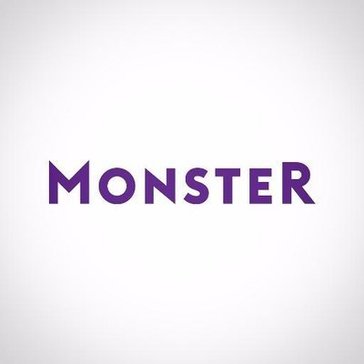 39.04665983565925
47.55832474736516
0
59.447905934206446
0
30.53499492395333
true
5star

SmartJobBoard
Free trial available
38.48907300237351
48.861341357287394
36.66666666666666
56.49334336327591
0
28.116804647459627
top5 , top10
4star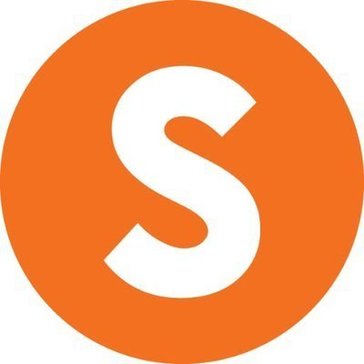 31.840388848031846
38.55123898284612
0.016620052666089777
48.18697122197438
0
25.129538713217578
4star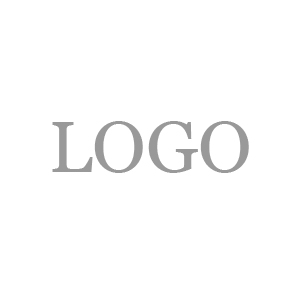 31.1974159821508
38.09085372800072
0
46.237260171049456
11.010455911611563
24.303978236300875
top5 , top10
4star

Market Presence Metrics
Popularity
Searches with brand name
These are the number of queries on search engines which include the brand name of the product. Compared to other product based solutions, Job Boards Software is more concentrated in terms of top 3 companies' share of search queries. Top 3 companies receive 73%, 2% more than the average of search queries in this area.
Web Traffic
Job Boards Software is a less concentrated than average solution category in terms of web traffic. Top 3 companies receive 62% (11% less than average solution category) of the online visitors on job boards software company websites.
Satisfaction
Job Boards Software is less concentrated than the average in terms of user reviews. Top 3 companies receive 57% (this is 2% for the average solution category) of the reviews in the market. Product satisfaction tends to be slightly higher for more popular job boards software products. Average rating for top 3 products is 4.4 vs 4.3 for average job boards software product review.
Maturity
Number of Employees
24 employees work for a typical company in this category which is 28 less than the number of employees for a typical company in the average solution category.

In most cases, companies need at least 10 employees to serve other businesses with a proven tech product or service. 89 companies (42 more than average solution category) with >10 employees are offering job boards software. Top 3 products are developed by companies with a total of 101-500 employees. However, 2 of these top 3 companies have multiple products so only a portion of this workforce is actually working on these top 3 products.
Insights
Top Words Describing Job Boards Software
This data is collected from customer reviews for all job boards software companies. The most positive word describing job boards software is "easy to use" that is used in 23% of the reviews. The most negative one is time consuming with being used in 0% of all job boards software the reviews.
Customer Evaluation
These scores are the average scores collected from customer reviews for all Job Boards Software companies. Compared to median scores of all solution categories, Job Boards Software comes forward with Ease of Use but falls behind in Value for Money.
Customers by
Industry
According to customer reviews, top 3 industries using Job Boards Software solutions are Hospital & Health Care, Computer Software and Education Management. Top 3 industries consitute 14% of all customers. Top 3 industries that use any solution categories are Computer Software, Information Technology and Services and Marketing and Advertising.
Company Size
According to customer reviews, most common company size is 11-50 employees with a share of 19%. The median share this company size is 18%. The most common company size that uses any solution category is employees.
Trend Analysis
Interest in Job Boards Software
This category was searched for 880 times on search engines in the last year. This has increased to 880 today. If we compare with other product-based solutions, a typical solution was searched 4849 times in the last year and this increased to 6276 today.