Server Backup Software
Server backup software allows the data stored on the servers to be retrieved without corruption in case of errors. These software tools can store the data in two different ways:
on the cloud or
on-premise hardware storage devices
Companies need server backup software to prevent data loss.
Compare Server Backup Software
Results: 146
AIMultiple is data driven. Evaluate 146 products based on comprehensive, transparent and objective AIMultiple scores. For any of our scores, click the
icon to learn how it is calculated based on objective data.
65.11085335174164
80.11707481730404
0.9459465857388372
100
0.2248015873015873
50.10463188617922
4star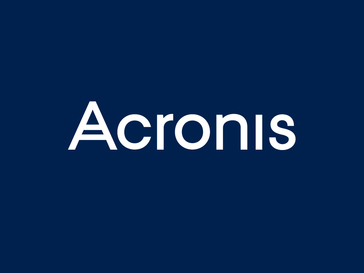 Acronis Backup and Recovery
62.20376502918947
72.94700746316614
16.216216004714433
89.15598828074933
0.005952380952380952
51.46052259521279
top10
5star

60.77190714204912
74.68016054002615
1.756757385974559
93.04290758908743
0.7015873015873016
46.86365374407209
5star
60.751674272911735
74.67904204296586
0.3153155285796125
93.30723037453964
0.017261904761904763
46.82430650285761
5star

NAKIVO Backup & Replication
60.47695153611761
74.34609371449764
5.855855344726549
92.1987999075709
0.014682539682539682
46.60780935773757
top10
5star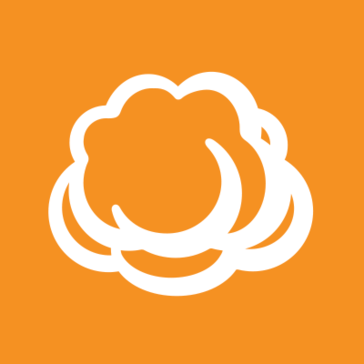 56.00290783289229
67.47314883202121
0
84.2833259209789
0.4648809523809524
44.53266683376337
4star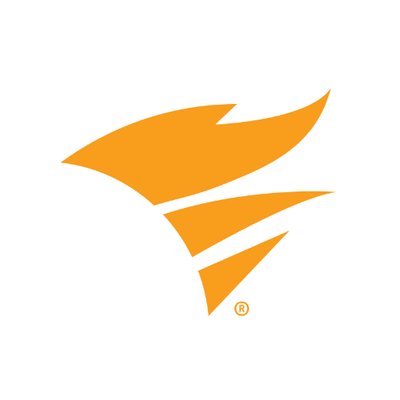 54.61798314188732
67.04963327656937
0.7657668426623404
83.71418780387098
0.017063492063492065
42.186333007205285
5star

52.71099977526473
64.61817531178434
0
80.74461894131773
0.2248015873015873
40.80382423874512
5star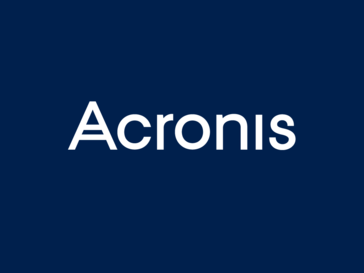 Acronis Backup Cloud for Service Providers
50.88512267423852
61.25416349919081
16.216216004714433
74.53472499244683
0.047619047619047616
40.51608184928622
top10
4star
46.279721411365294
57.011393805884026
81.5315313376549
61.03413516554499
0.30932539682539684
35.54804901684656
top5 , top10
5star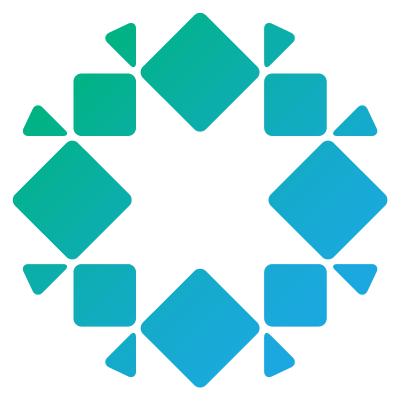 Market Presence Metrics
Popularity
Searches with brand name
These are the number of queries on search engines which include the brand name of the product. Compared to other product based solutions, Server Backup Software is less concentrated in terms of top 3 companies' share of search queries. Top 3 companies receive 56%, 15% less than the average of search queries in this area.
Web Traffic
Server Backup Software is a less concentrated than average solution category in terms of web traffic. Top 3 companies receive 57% (16% less than average solution category) of the online visitors on server backup software company websites.
Satisfaction
Server Backup Software is less concentrated than the average in terms of user reviews. Top 3 companies receive 30% (this is 29% for the average solution category) of the reviews in the market. Product satisfaction tends to be higher for more popular server backup software products. Average rating for top 3 products is 4.5 vs 4.2 for average server backup software product review.
Maturity
Number of Employees
103 employees work for a typical company in this category which is 51 more than the number of employees for a typical company in the average solution category.

In most cases, companies need at least 10 employees to serve other businesses with a proven tech product or service. 96 companies (49 more than average solution category) with >10 employees are offering server backup software. Top 3 products are developed by companies with a total of 1-5k employees. However, all of these top 3 companies have multiple products so only a portion of this workforce is actually working on these top 3 products.
Insights
Top Words Describing Server Backup Software
This data is collected from customer reviews for all server backup software companies. The most positive word describing server backup software is "easy to use" that is used in 16% of the reviews. The most negative one is clunky with being used in 0% of all server backup software the reviews.
Customer Evaluation
These scores are the average scores collected from customer reviews for all Server Backup Software companies. Compared to median scores of all solution categories, Server Backup Software comes forward with Ease of Use but falls behind in Likelihood to Recommend.
Customers by
Industry
According to customer reviews, top 3 industries using Server Backup Software solutions are Information Technology and Services, Computer Software and Computer & Network Security. Top 3 industries consitute 33% of all customers. Top 3 industries that use any solution categories are Computer Software, Information Technology and Services and Marketing and Advertising.
Company Size
According to customer reviews, most common company size is employees with a share of 19%. The median share this company size is 23%. The most common company size that uses any solution category is employees.
Trend Analysis
Interest in Server Backup Software
This category was searched for 1300 times on search engines in the last year. This has increased to 1300 today. If we compare with other product-based solutions, a typical solution was searched 4849 times in the last year and this increased to 6276 today.