Text Analysis Software
Text analysis software allows companies to analyze text to estimate intent, mood or other important properties of the text. There are numerous alternative names for text analysis such as text mining, NLP engine, NLP software, NLP tools etc.
Text analysis software perform numerous functions, a few important ones are
Entity extraction
Summarization
Sentiment analysis
Compare Text Analysis Software
Results: 120
AIMultiple is data driven. Evaluate 120 products based on comprehensive, transparent and objective AIMultiple scores. For any of our scores, click the
icon to learn how it is calculated based on objective data.
70.16527245103173
96.6657925048336
81.75675675675676
100
7.102993404363267
43.664752397229854
top5 , top10
4star
NVivo
Connecting the dots in your data is faster, easier and more efficient with NVivo.
62.856800190958126
85.35846623385332
0
90.70810634353708
3.0948756976154232
40.35513414806294
5star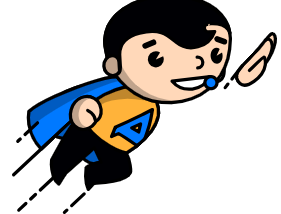 ultimate.ai
ultimate.ai is the leader in AI for customer service.
47.31775909417677
60.50005544445097
0
64.29537295087971
2.0801623541349565
34.13546274390257
4star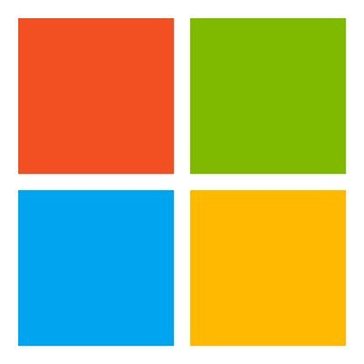 Microsoft Bing Spell Check API
Enhance your apps with the Bing Spell Check API from Microsoft Azure.
45.99142539426238
58.073431207293154
1.148648648648649
61.74196774236008
0.050735667174023336
33.9094195812316
4star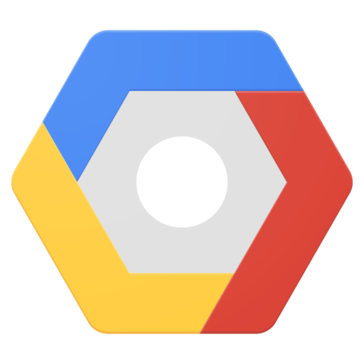 Google Cloud Translation API
Jump to Translation API demo - Translation API demo. Try the API. How AutoML Translation works.
45.15331693984725
57.35766611971816
0.7432432432432433
59.639783212426735
42.465753424657535
32.94896775997635
top5 , top10
4star
IBM Watson Tone Analyzer
Understand emotions, social tendencies and perceived writing style.
44.46134980436022
55.93410171940993
0
59.47197906287821
1.0147133434804667
32.988597889310505
4star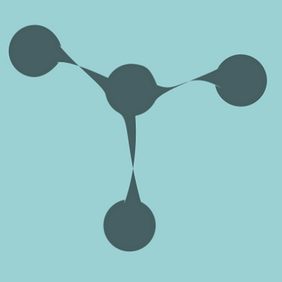 43.31322044948867
50.97825723631265
5.9459459459459465
54.0165167422242
0.8117706747843734
35.64818366266469
5star
Kapiche
Improving customer satisfaction has never been easier. Gain actionable insights with proven Text Analytics technology.
43.19770744520957
54.2288782973189
10.81081081081081
56.49355866488137
26.686960933536277
32.16653659310024
top10
top10
5star
Amazon Comprehend
Amazon Comprehend is a natural language processing (NLP) service that uses machine learning to find insights and relationships in text.
42.03207004141448
55.52780715807216
8.64864864864865
58.54351571940243
7.91476407914764
28.53633292475679
5star
Inbenta
Inbenta is a global leader in AI and NLU for Enterprise Search, Ecommerce Search, Chatbots, Support Ticketing, and Knowledge Management.
40.66505242328589
51.00608478577167
3.2432432432432434
54.091896401968434
2.0801623541349565
30.324020060800112
4star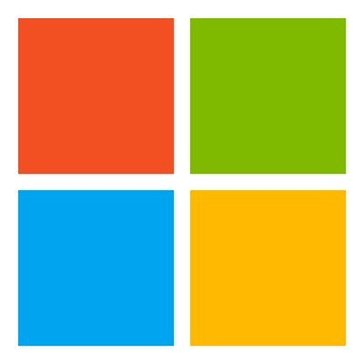 Microsoft Language Understanding Intelligent Service (LUIS)
Market Presence Metrics
Popularity
Searches with brand name
These are the number of queries on search engines which include the brand name of the product. Compared to other product based solutions, Text Analysis Software is less concentrated in terms of top 3 companies' share of search queries. Top 3 companies receive 51%, 26% less than the average of search queries in this area.
Web Traffic
Text Analysis Software is a less concentrated than average solution category in terms of web traffic. Top 3 companies receive 48% (30% less than average solution category) of the online visitors on text analysis software company websites.
Satisfaction
Text Analysis Software is less concentrated than the average in terms of user reviews. Top 3 companies receive 45% (this is 15% for the average solution category) of the reviews in the market. Product satisfaction tends to be slightly higher for more popular text analysis software products. Average rating for top 3 products is 4.2 vs 4.1 for average text analysis software product review.
Maturity
Number of Employees
21 employees work for a typical company in this category which is 29 less than the number of employees for a typical company in the average solution category.

In most cases, companies need at least 10 employees to serve other businesses with a proven tech product or service. 50 companies (0 less than average solution category) with >10 employees are offering text analysis software. Top 3 products are developed by companies with a total of 101-500 employees. However, all of these top 3 companies have multiple products so only a portion of this workforce is actually working on these top 3 products.
Insights
Top Words Describing Text Analysis Software
This data is collected from customer reviews for all text analysis software companies. The most positive word describing text analysis software is "customer support" that is used in 13% of the reviews. The most negative one is time consuming with being used in 0% of all text analysis software the reviews.
Customer Evaluation
These scores are the average scores collected from customer reviews for all Text Analysis Software companies. Compared to median scores of all solution categories, Text Analysis Software comes forward with Ease of Use but falls behind in Customer Service.
Customers by
Industry
According to customer reviews, top 3 industries using Text Analysis Software solutions are Financial Services, Banking and Real Estate. Top 3 industries consitute 55% of all customers. Top 3 industries that use any solution categories are Computer Software, Information Technology and Services and Marketing and Advertising.
Company Size
According to customer reviews, most common company size is 201-500 employees with a share of 23%. The median share this company size is 6%. The most common company size that uses any solution category is employees.
Trend Analysis
Interest in Text Analysis Software
This category was searched for 1000 times on search engines in the last year. This has increased to 1000 today. If we compare with other product-based solutions, a typical solution was searched 4849 times in the last year and this increased to 6276 today.