Cybersecurity Software
Cyberthreats are on the rise and cybersecurity software providers are rising up to the challenge. Relying on the latest advances in machine learning, these tools aim to support organizations prevent, detect and react to various forms of cyber threats. We have included all types of B2B cybersecurity software here, the list includes both specialized and generalist tools.
Compare Cybersecurity Software
Results: 61
AIMultiple is data driven. Evaluate 61 products based on comprehensive, transparent and objective AIMultiple scores. For any of our scores, click the
icon to learn how it is calculated based on objective data.
72.60505627440497
94.07411510614152
2.3359797285272403
100
0.13452380952380952
51.13599744266841
top10
4star
57.54316438359186
74.86014191785337
0.026229463354282785
79.63713048191528
0.01507936507936508
40.22618684933035
4star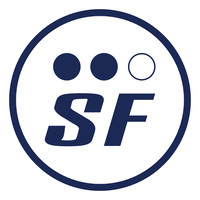 53.11585319931002
68.99967310375622
0.1557376768915087
73.39623963740827
0.08452380952380951
37.23203329486381
5star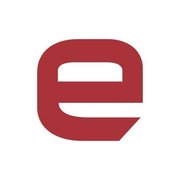 eSentire Managed Detection and Response (MDR)
48.069677505276985
63.90966368401262
11.147256794652405
65.11631411264611
78.86369047619047
32.22969132654134
top5 , top10
top5 , top10
4star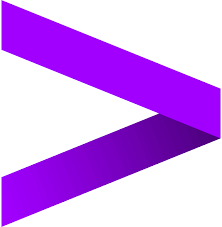 45.99313900576551
60.2534924847347
0.3606557377049181
64.03073095565728
1.792857142857143
31.73278552679631
4star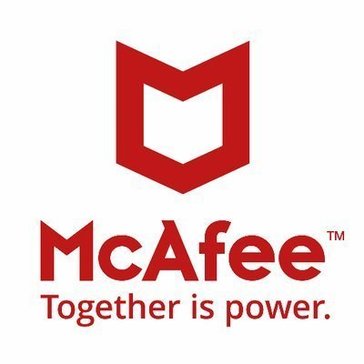 38.824383995763725
50.07762762265912
0.059016348600184426
53.26895262290899
0.10138888888888888
27.57114036886832
5star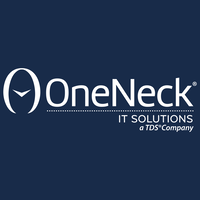 38.81005166880108
50.14824700783617
1.5616217783580637
53.29333791510608
0.1886904761904762
27.471856329765984
4star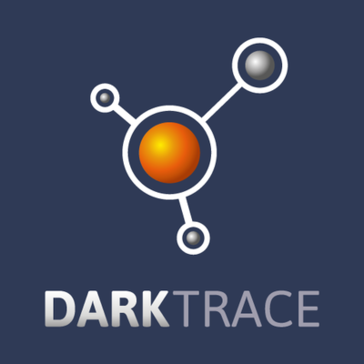 38.72903154852548
50.28358347235813
0.03196716546966316
52.38399764970998
34.72222222222222
27.174479624692815
top10
5star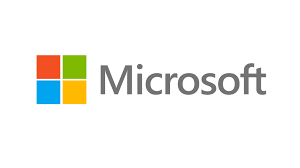 Microsoft Cybersecurity Protection
35.897785591984274
46.20070376215467
0.02131148101514088
49.11249887397206
1.1438492063492065
25.594867421813877
5star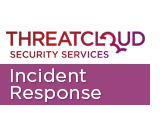 ThreatCloud Incident Response
35.50677387528653
45.706433399232886
2.7131147260718365
48.537276550479504
0
25.30711435134016
top10
5star

Market Presence Metrics
Popularity
Searches with brand name
These are the number of queries on search engines which include the brand name of the product. Compared to other product based solutions, Cybersecurity Software is more concentrated in terms of top 3 companies' share of search queries. Top 3 companies receive 78%, 7% more than the average of search queries in this area.
Web Traffic
Cybersecurity Software is a highly concentrated solution category in terms of web traffic. Top 3 companies receive 78% (5% more than average solution category) of the online visitors on cybersecurity software company websites.
Satisfaction
Cybersecurity Software is highly concentrated than the average in terms of user reviews. Top 3 companies receive 71% (this is 12% for the average solution category) of the reviews in the market. Product satisfaction tends to be higher for more popular cybersecurity software products. Average rating for top 3 products is 4.5 vs 4.2 for average cybersecurity software product review.
Maturity
Amazon Web Services (AWS)
Number of Employees
1493 employees work for a typical company in this category which is 1441 more than the number of employees for a typical company in the average solution category.

In most cases, companies need at least 10 employees to serve other businesses with a proven tech product or service. 51 companies (4 more than average solution category) with >10 employees are offering cybersecurity software. Top 3 products are developed by companies with a total of 1-5k employees. However, all of these top 3 companies have multiple products so only a portion of this workforce is actually working on these top 3 products.
Insights
Top Words Describing Cybersecurity Software
This data is collected from customer reviews for all cybersecurity software companies. The most positive word describing cybersecurity software is "mobile app" that is used in 10% of the reviews. The most negative one is difficult with being used in 10% of all cybersecurity software the reviews.
Customer Evaluation
These scores are the average scores collected from customer reviews for all Cybersecurity Software companies. Compared to median scores of all solution categories, Cybersecurity Software comes forward with Features but falls behind in Value for Money.
Customers by
Industry
According to customer reviews, top 3 industries using Cybersecurity Software solutions are Computer Software, Education Management and Financial Services. Top 3 industries consitute 56% of all customers. Top 3 industries that use any solution categories are Computer Software, Information Technology and Services and Marketing and Advertising.
Company Size
According to customer reviews, most common company size is 51-200 employees with a share of 28%. The median share this company size is 12%. The most common company size that uses any solution category is employees.
Trend Analysis
Interest in Cybersecurity Software
This category was searched for 136 times on search engines in the last year. This has increased to 136 today. If we compare with other product-based solutions, a typical solution was searched 4849 times in the last year and this increased to 6276 today.