Onboarding Software
Onboarding software allows companies to automate new hiring and work-related workflows. New hires can use the built-in learning management systems (LMS), authoring tools and chatbot interface to interact with staff members. Onboarding software tools allow enterprises to create digital libraries of content and collect employee feedback by conducting surveys and check-in meetings.
Compare Onboarding Software
Results: 176
AIMultiple is data driven. Evaluate 176 products based on comprehensive, transparent and objective AIMultiple scores. For any of our scores, click the
icon to learn how it is calculated based on objective data.
69.19960307575408
87.03895283388381
100
96.2164489788627
0.6579365079365079
51.36025331762437
top5 , top10
top10
4star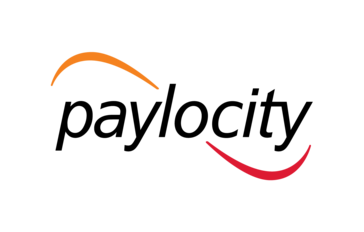 65.27627254044833
80.08222222222223
0
100
0.8222222222222223
50.47032285867442
top10
4star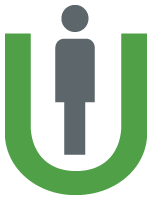 62.80123087494828
77.78978458549987
54.72727275885956
90.00403493066817
3.1382936507936505
47.81267716439669
top5 , top10
top5 , top10
4star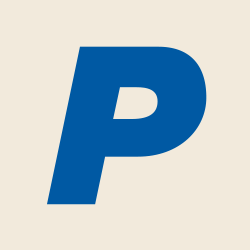 59.08772740536075
74.89354475523669
100
81.04153411864903
0.6031746031746033
43.281910055484815
top5 , top10
4star
57.97896943439633
71.19636929599038
0.001818137912488657
88.969911932114
0.20257936507936508
44.76156957280229
true
5star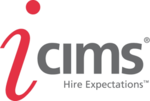 iCIMS Onboard
Free trial available
57.32102296938784
69.88976104933738
0
87.24670031960822
0.9240079365079364
44.75228488943829
top10
4star
56.39126635921687
69.29880168891464
0.7999999494610727
86.522708466667
0.006349206349206349
43.48373102951911
5star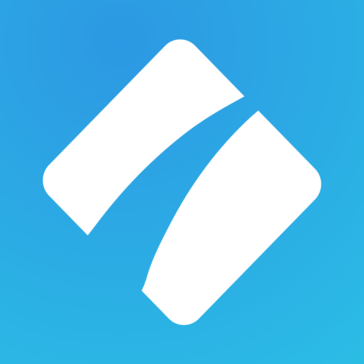 Process Street
Simple workflow software for businesses. Create recurring checklists, workflows and standard operating procedures in seconds.
56.13399643054522
68.20537663183013
6.018181789753672
84.49125362162401
0.10555555555555554
44.0626162292603
top10
4star

55.90743407987041
67.93438409628291
0.013392184019057346
84.62146482750998
2.358730158730159
43.88048406345792
top5 , top10
4star

55.49034089973296
69.12877150264272
81.81818181818183
76.17488708753861
0.07043650793650794
41.8519102968232
top5 , top10
4star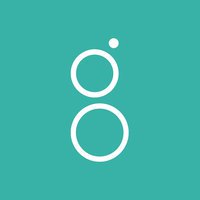 Market Presence Metrics
Popularity
Searches with brand name
These are the number of queries on search engines which include the brand name of the product. Compared to other product based solutions, Onboarding Software is more concentrated in terms of top 3 companies' share of search queries. Top 3 companies receive 87%, 16% more than the average of search queries in this area.
Web Traffic
Onboarding Software is a highly concentrated solution category in terms of web traffic. Top 3 companies receive 74% (1% more than average solution category) of the online visitors on onboarding software company websites.
Satisfaction
Onboarding Software is less concentrated than the average in terms of user reviews. Top 3 companies receive 37% (this is 22% for the average solution category) of the reviews in the market. Product satisfaction tends to be the same for more popular onboarding software products. Average rating for top 3 products is 4.3 vs 4.3 for average onboarding software product review.
Maturity
Number of Employees
37 employees work for a typical company in this category which is 15 less than the number of employees for a typical company in the average solution category.

In most cases, companies need at least 10 employees to serve other businesses with a proven tech product or service. 98 companies (51 more than average solution category) with >10 employees are offering onboarding software. Top 3 products are developed by companies with a total of 10-50k employees. However, all of these top 3 companies have multiple products so only a portion of this workforce is actually working on these top 3 products.
Insights
Top Words Describing Onboarding Software
This data is collected from customer reviews for all onboarding software companies. The most positive word describing onboarding software is "easy to use" that is used in 25% of the reviews. The most negative one is difficult with being used in 2% of all onboarding software the reviews.
Positive
Overall
Negative
Customer Evaluation
These scores are the average scores collected from customer reviews for all Onboarding Software companies. Compared to median scores of all solution categories, Onboarding Software comes forward with Ease of Use but falls behind in Value for Money.
Customers by
Industry
According to customer reviews, top 3 industries using Onboarding Software solutions are Computer Software, Hospital & Health Care and Information Technology and Services. Top 3 industries consitute 20% of all customers. Top 3 industries that use any solution categories are Computer Software, Information Technology and Services and Marketing and Advertising.
Company Size
According to customer reviews, most common company size is employees with a share of 23%. The median share this company size is 23%. The most common company size that uses any solution category is employees.
Trend Analysis
Interest in Onboarding Software
This category was searched for 1900 times on search engines in the last year. This has increased to 1900 today. If we compare with other product-based solutions, a typical solution was searched 4849 times in the last year and this increased to 6276 today.