BPM Software
Business Process Management Software (BPMS) allows users to model and manage processes.
BPMS is also used as the abbreviation for Business Process Management Suite.
To be categorized as BPM software/suite, a product must be able to:
Provide a GUI for business process and business rule modeling..
Store process modeling metadata
Simulate process outcomes with a process execution engine which includes the capability to track state changes and implement business rules .
Compare BPM Software
Results: 310
AIMultiple is data driven. Evaluate 310 products based on comprehensive, transparent and objective AIMultiple scores. For any of our scores, click the
icon to learn how it is calculated based on objective data.
71.73103812075132
89.68035146004195
21.30378815741081
94.65333681430232
2.236706995848029
53.78172478146068
top5 , top10
4star
Quick Base
Save time and get more done using Quick Base.
67.27482853511125
92.59569673289565
0.0013791835233541744
98.38276805433836
3.8617795437296314
41.95396033732687
4star
66.5563329244579
88.86756665218476
0.9930121368150056
94.498441280942
0.3080494664940399
44.24509919673103
true
4star
KiSSFLOW
Free trial available
KiSSFLOW is a workflow tool & business process workflow management software to automate your workflow process.
66.1265630379858
94.0366210261876
0.9930121368150056
100
0.2276887361042904
38.216505049784026
5star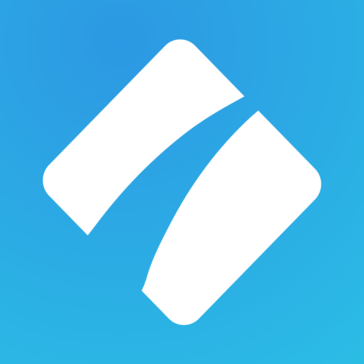 Process Street
Simple workflow software for businesses. Create recurring checklists, workflows and standard operating procedures in seconds.
65.82968579838094
88.07051247955192
0.01930856932695844
93.6842941435528
0.2232242510826376
43.58885911720995
true
5star
Ninox Database
Free trial available
Create Business Apps for Mac, iPad and iPhone. In minutes, no programming skills required.
64.59788027030754
88.40700690821608
0.025744759102611252
93.92593742460758
3.8617795437296314
40.78875363239902
true
4star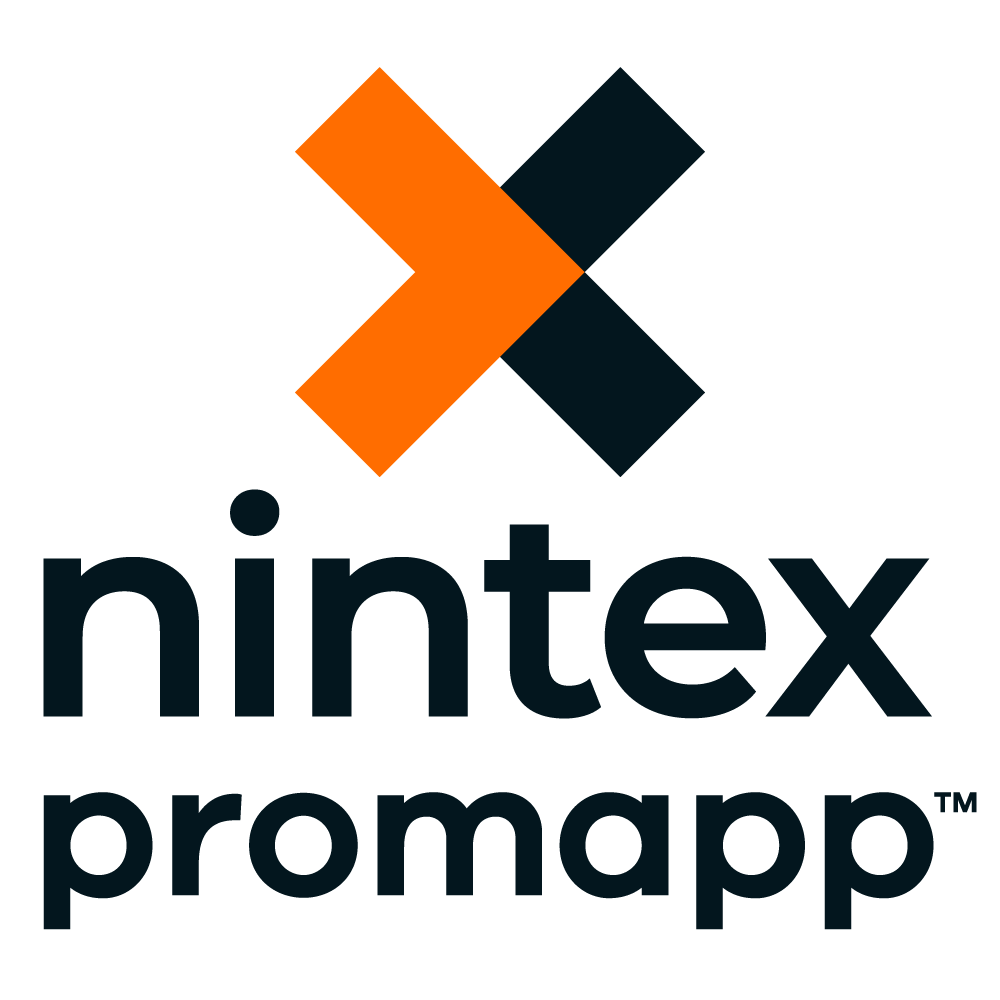 Nintex Promapp
Free trial available
63.126822624156766
77.80586503798934
5.1926259654284666
82.4374892361235
5.294879235680164
48.4477802103242
top5 , top10
4star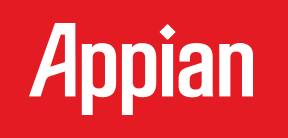 63.054736490788926
84.07304775001099
5.205038617138654
88.4866424865537
24.64842180454485
42.03642523156688
top5 , top10
4star
Pega Platform
A recognized leader in artificial intelligence, digital process automation, and customer engagement, Pega powers enterprise digital transformation with a unified, no-code platform
60.18541339224964
79.5192412121454
0.7723427730783377
84.55589738227388
0.450912987186928
40.85158557235389
true
5star
Kintone
Free trial available
Kintone no-code/low-code application platform allows business users to quickly build awesome web apps and dynamic databases for their team without coding.
59.52217689698048
78.92204724008023
0.7999264435454212
83.90502850898017
0.9107549444171616
40.12230655388073
5star
Pipefy
"Pipefy allows us to easily see exactly what we are working on, allowing us to streamline our work and save time."
Market Presence Metrics
Popularity
Searches with brand name
These are the number of queries on search engines which include the brand name of the product. Compared to other product based solutions, BPM Software is more concentrated in terms of top 3 companies' share of search queries. Top 3 companies receive 82%, 5% more than the average of search queries in this area.
Web Traffic
BPM Software is a less concentrated than average solution category in terms of web traffic. Top 3 companies receive 76% (2% less than average solution category) of the online visitors on bpm software company websites.
Satisfaction
BPM Software is less concentrated than the average in terms of user reviews. Top 3 companies receive 27% (this is 33% for the average solution category) of the reviews in the market. Product satisfaction tends to be slightly higher for more popular bpm software products. Average rating for top 3 products is 4.4 vs 4.3 for average bpm software product review.
Maturity
Number of Employees
52 employees work for a typical company in this category which is 2 more than the number of employees for a typical company in the average solution category.

In most cases, companies need at least 10 employees to serve other businesses with a proven tech product or service. 245 companies (195 more than average solution category) with >10 employees are offering bpm software. Top 3 products are developed by companies with a total of 1-5k employees. However, all of these top 3 companies have multiple products so only a portion of this workforce is actually working on these top 3 products.
Insights
Top Words Describing BPM Software
This data is collected from customer reviews for all bpm software companies. The most positive word describing bpm software is "ease of use" that is used in 17% of the reviews. The most negative one is steep learning curve with being used in 0% of all bpm software the reviews.
Customer Evaluation
These scores are the average scores collected from customer reviews for all BPM Software companies. Compared to median scores of all solution categories, BPM Software comes forward with Ease of Use but falls behind in Value for Money.
Customers by
Industry
According to customer reviews, top 3 industries using BPM Software solutions are Information Technology and Services, Computer Software and Financial Services. Top 3 industries consitute 22% of all customers. Top 3 industries that use any solution categories are Computer Software, Information Technology and Services and Marketing and Advertising.
Company Size
According to customer reviews, most common company size is employees with a share of 28%. The median share this company size is 23%. The most common company size that uses any solution category is employees.
Trend Analysis
Interest in BPM Software
This category was searched for 6600 times on search engines in the last year. This has increased to 6600 today. If we compare with other product-based solutions, a typical solution was searched 4849 times in the last year and this increased to 6276 today.
More members onboarded and outcomes improved by 50%
Online legal agency serves more clients by reducing service delivery time
British agency scales after systemizing their business in Tallyfy
The Mindset Institute uses Tallyfy to automate their digital marketing
Taxation, SMSF Auditing and Bookkeeping Firm Chooses Tallyfy for Accounting Workflows
Tallyfy cuts work time down to a few hours instead of 2 days for book marketing company
PaynPark uses Tallyfy to optimize their customer experience
Tallyfy helps the Opera Theatre achieve consistently excellent results
Web development agency chooses Tallyfy for web-project-management
Digital strategy consulting firm chooses Tallyfy for workflows
How Greetabl use Tallyfy to scale internal and ecommerce operations
How Cowork Inc. Manages Memberships with Tallyfy
Outsourced service provider offers their clients visibility into service for the first time
Telehealth company optimizes patient workflows using Tallyfy