CMMS Software
Computerized maintenance management systems (CMMS) store maintenance related information and support companies in managing maintenance activities.
Maintenance activities are key to preventing downtime which causes both productivity decline and customer dissatisfaction.
CMMS support both front line personnel in identifying the maintenance activities to be performed and management in understanding the cost of maintenance and implementing their maintenance strategy.
CMMS is also called Computerized Maintenance Management Information System (CMMIS)
Compare CMMS Software
Results: 261
AIMultiple is data driven. Evaluate 261 products based on comprehensive, transparent and objective AIMultiple scores. For any of our scores, click the
icon to learn how it is calculated based on objective data.
71.96357720386335
94.32876509151392
10.939226297676749
100
0.01961008612096155
49.59838931621277
top5 , top10
5star

UpKeep
UpKeep is a modern, intuitive, and mobile first CMMS that is proven to streamline the work order process.
60.23173321383977
78.45941914078499
1.10497256659419
83.43152408083856
0.02124425996437501
42.00404728689455
true
4star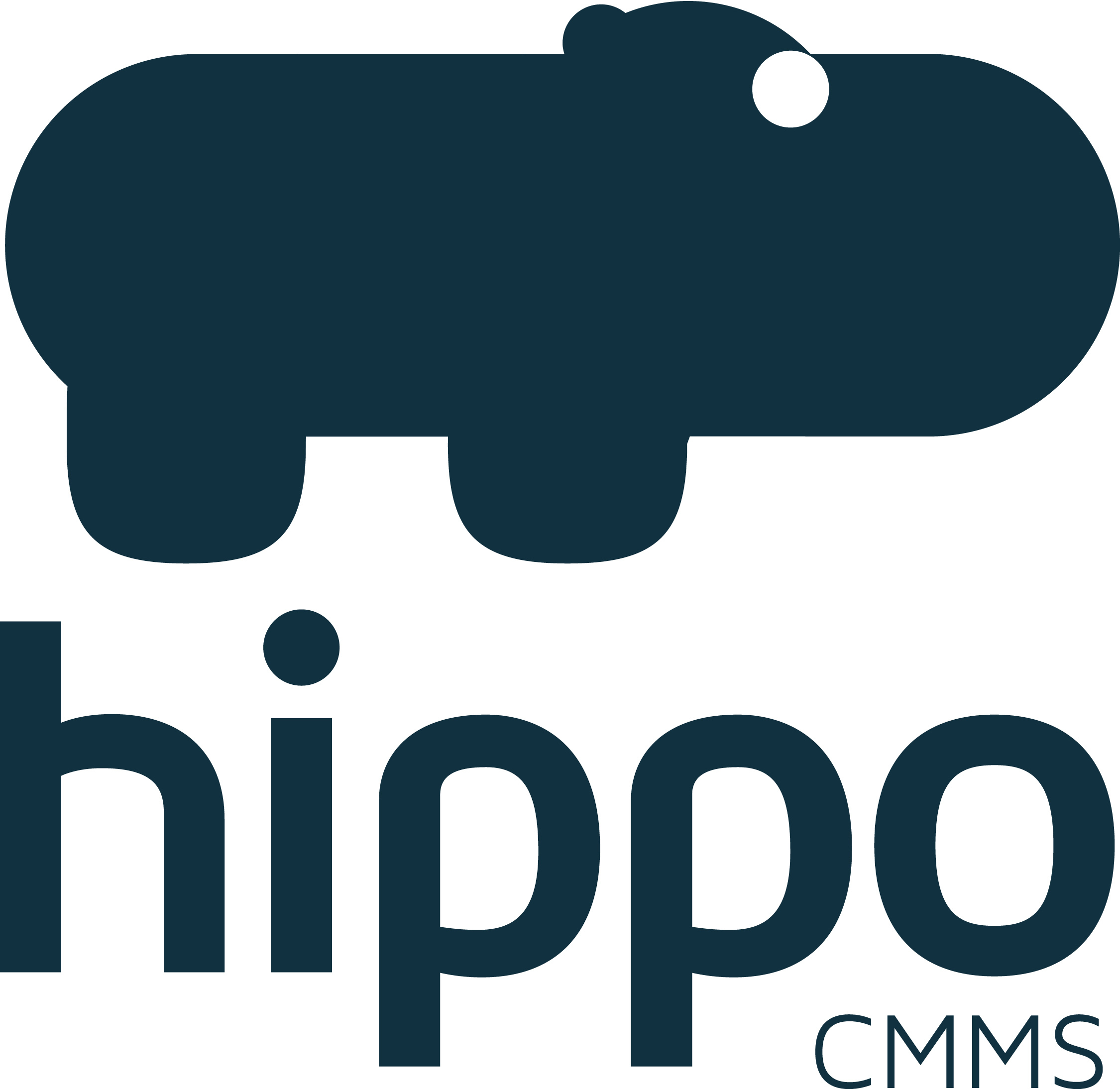 Hippo CMMS
Free trial available
Try Hippo CMMS and start improving the way you manage maintenance at your facilities.
58.67375764546194
76.8099075444553
8.95027606173552
81.42507339138152
0.06100915682076926
40.53760774646858
top5 , top10
4star
Maintenance Connection
Maintenance Connection is a leading computerized maintenance management system (CMMS) trusted by hundreds of professionals.
58.256395487112606
75.37166940607916
0.28729259856466866
80.17208471360206
0.043033244543221175
41.14112156814605
4star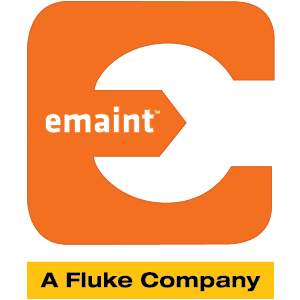 eMaint CMMS
eMaint's CMMS system grows with your business size and needs.
55.74137188077002
72.58151929809273
2.099447684564803
77.14494470656915
0.07626144602596158
38.901224463447306
top10
4star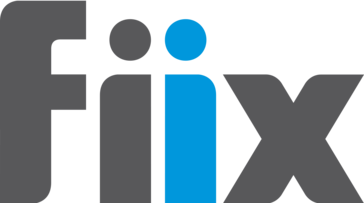 Fiix
Fiix's cloud-based maintenance & asset management software organizes, tracks, and schedules your maintenance management activities.
54.71016138714665
71.11426388609146
0.09944799170745554
75.65021142302987
0.002723623072355771
38.30605888820183
4star

52.62803781685814
68.38066408555743
0.7955800943764906
72.70907879892499
0.3420870578878848
36.87541154815885
4star
Asset Essentials
Asset Essentials is a cloud-based software that enables you to assign and track the progress of all maintenance activities and manage equipment uptime
52.28213362112207
67.89628033392039
0.011049456916121149
72.22931558350052
0.0130733907473077
36.66798690832376
5star

MPulse CMMS Software
Shop our collection of maintenance software that is designed to help improve the productivity of every department in your business.
51.73308743363808
67.16863818106543
0.04419878748527299
71.45453531087827
0.0016341738434134624
36.29753668621071
4star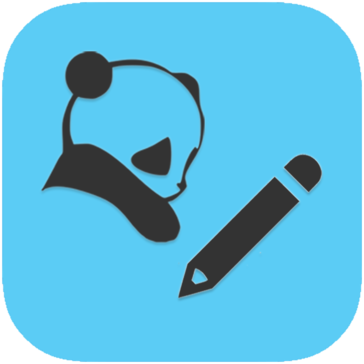 Maxpanda CMMS
Maxpanda is a CMMS Preventative Maintenance Software that runs on any browser, iOS, Android and grows with your team.
48.20656861222782
62.453053305807785
0.07734811805442483
66.4366890810528
0.008170869217067311
33.960083918647854
5star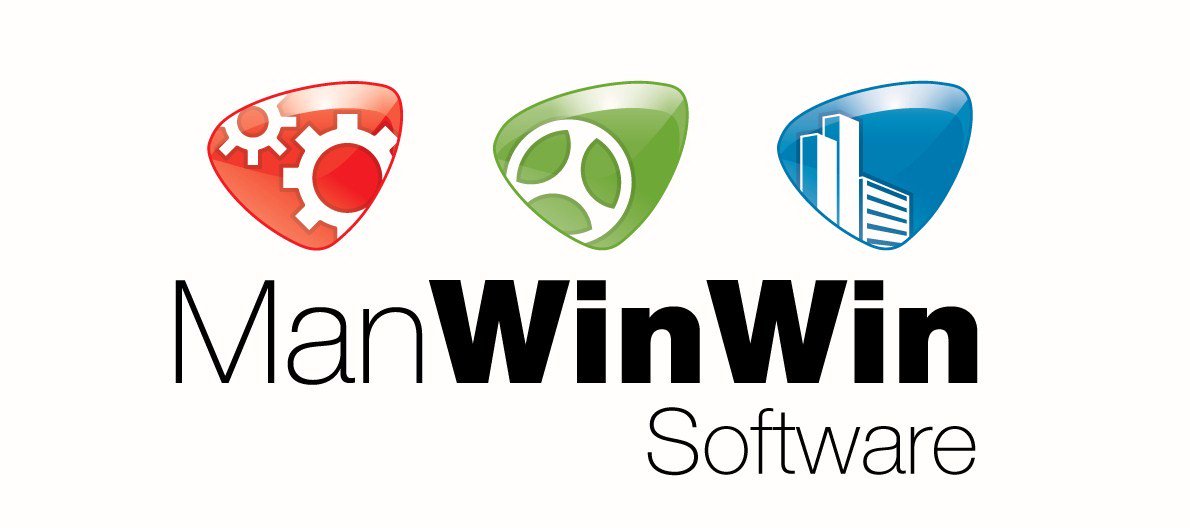 Market Presence Metrics
Popularity
Searches with brand name
These are the number of queries on search engines which include the brand name of the product. Compared to other product based solutions, CMMS Software is less concentrated in terms of top 3 companies' share of search queries. Top 3 companies receive 43%, 28% less than the average of search queries in this area.
Web Traffic
CMMS Software is a less concentrated than average solution category in terms of web traffic. Top 3 companies receive 70% (3% less than average solution category) of the online visitors on cmms software company websites.
Satisfaction
CMMS Software is less concentrated than the average in terms of user reviews. Top 3 companies receive 41% (this is 18% for the average solution category) of the reviews in the market. Product satisfaction tends to be higher for more popular cmms software products. Average rating for top 3 products is 4.4 vs 4.2 for average cmms software product review.
Maturity
Number of Employees
18 employees work for a typical company in this category which is 34 less than the number of employees for a typical company in the average solution category.

In most cases, companies need at least 10 employees to serve other businesses with a proven tech product or service. 153 companies (106 more than average solution category) with >10 employees are offering cmms software. Top 3 products are developed by companies with a total of 101-500 employees. However, all of these top 3 companies have multiple products so only a portion of this workforce is actually working on these top 3 products.
Insights
Top Words Describing CMMS Software
This data is collected from customer reviews for all cmms software companies. The most positive word describing cmms software is "inexpensive" that is used in 5% of the reviews. The most negative one is difficult with being used in 0% of all cmms software the reviews.
Customer Evaluation
These scores are the average scores collected from customer reviews for all CMMS Software companies. Compared to median scores of all solution categories, CMMS Software comes forward with Ease of Use but falls behind in Value for Money.
Customers by
Industry
According to customer reviews, top 3 industries using CMMS Software solutions are Facilities Services, Food Production and Food & Beverages. Top 3 industries consitute 13% of all customers. Top 3 industries that use any solution categories are Computer Software, Information Technology and Services and Marketing and Advertising.
Company Size
According to customer reviews, most common company size is employees with a share of 28%. The median share this company size is 23%. The most common company size that uses any solution category is employees.
Trend Analysis
Interest in CMMS Software
This category was searched for 6600 times on search engines in the last year. This has increased to 6600 today. If we compare with other product-based solutions, a typical solution was searched 4849 times in the last year and this increased to 6276 today.