Credit Scoring Model
Credit scoring software is used to build credit scoring models which estimate individuals' or businesses likelihood to pay their debts.
Modern credit scoring systems rely on a wealth of customer behavior and leverage latest machine learning models to predict this likelihood.
Compare Credit Scoring Models
Results: 8
AIMultiple is data driven. Evaluate 8 products based on comprehensive, transparent and objective AIMultiple scores. For any of our scores, click the
icon to learn how it is calculated based on objective data.
75.49995000349111
100
100
100
100
50.9999000069822
top5 , top10
top5 , top10
3star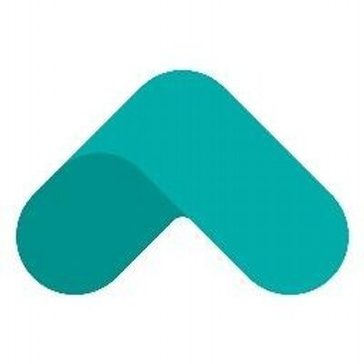 Market Presence Metrics
Popularity
Searches with brand name
These are the number of queries on search engines which include the brand name of the product. Compared to other product based solutions, Credit Scoring Model is more concentrated in terms of top 3 companies' share of search queries. Top 3 companies receive 100%, 29% more than the average of search queries in this area.
Web Traffic
Credit Scoring Model is a highly concentrated solution category in terms of web traffic. Top 3 companies receive 100% (27% more than average solution category) of the online visitors on credit scoring model company websites.
Maturity
Number of Employees
205 employees work for a typical company in this category which is 153 more than the number of employees for a typical company in the average solution category.

In most cases, companies need at least 10 employees to serve other businesses with a proven tech product or service. 1 companies (46 less than average solution category) with >10 employees are offering credit scoring model. Top 3 products are developed by companies with a total of 101-500 employees. However, 1 of these top 3 companies have multiple products so only a portion of this workforce is actually working on these top 3 products.
Trend Analysis
Interest in Credit Scoring Models
This category was searched for 1600 times on search engines in the last year. This has increased to 1600 today. If we compare with other product-based solutions, a typical solution was searched 4849 times in the last year and this increased to 6276 today.