Machine Learning Software
Machine learning (ML) software enables data scientists and machine learning engineers to efficiently build scalable machine learning models. ML software facilitates development, testing and deployment of ML models.
Machine learning software is also called machine learning system
Compare Machine Learning Software
Results: 259
AIMultiple is data driven. Evaluate 259 products based on comprehensive, transparent and objective AIMultiple scores. For any of our scores, click the
icon to learn how it is calculated based on objective data.
61.715988357944994
94.7315972043747
24.30939093947404
100
0.07718253968253969
28.7003795115153
top10
true
4star
Qubole
Free trial available
Qubole's customers are 100% successful processing an exabyte of data every month, in a time when 85% of big data projects fail to meet expectations.
60.02979852262701
93.12972388742956
81.76795439584248
96.46026546943465
0.13452380952380952
26.929873157824456
top5 , top10
5star

DataRobot
DataRobot's automated machine learning platform makes it fast and easy to build and deploy accurate predictive models.
58.79361304620894
90.40138602080204
36.464086409211056
95.00504594726648
0.09067460317460316
27.185840071615843
top5 , top10
true
5star
Dataiku DSS
Free trial available
Dataiku's single, collaborative platform powers both self-service analytics and the operationalization of machine learning models in production.
53.94648325575375
81.22852986651552
100
83.22184028352714
0
26.664436644991984
top5 , top10
5star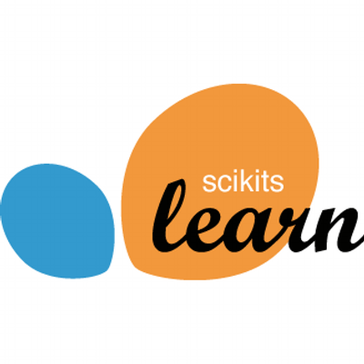 49.1865295288896
72.04045670063124
0.7734811879682816
73.42260879254489
100
26.33260235714796
top5 , top10
4star
IBM Watson Machine Learning
IBM Watson Machine Learning (WML) Service enables you to create, train, and deploy self-learning models using an automated, collaborative workflow.
47.7362890040787
67.07047586214011
0.22099393954751076
70.23636103966705
34.72222222222222
28.40210214601728
4star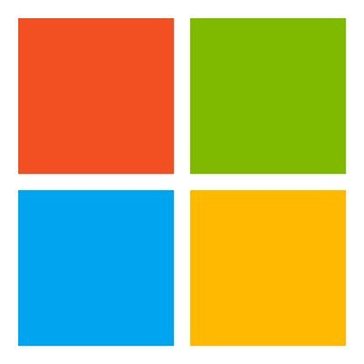 Microsoft Knowledge Exploration Service
45.93918699940824
65.48852545599233
5.524862885999733
69.49191342237381
0.012698412698412698
26.389848542824133
5star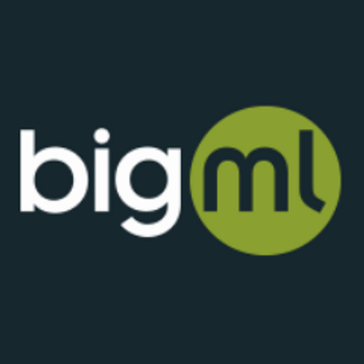 BigML
Machine Learning made beautifully simple for everyone.
42.94930724103204
60.28270635221513
0.05524728511088066
64.12871847046088
0.001785714285714286
25.615908129848947
5star

PrediCX
Our flagship software is the world's most powerful machine learning platform.
42.80269327494413
48.98057602535776
2.1546969094682145
50.9300728206458
34.72222222222222
36.6248105245305
5star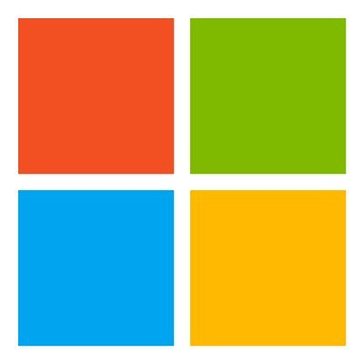 Microsoft Cognitive Toolkit (Formerly CNTK)
The Microsoft Cognitive Toolkit (CNTK) is an open-source toolkit for commercial-grade distributed deep learning.
42.09067550288285
55.61463810450204
1.4364630066108135
57.92393888046495
37.43472222222222
28.56671290126367
top10
4star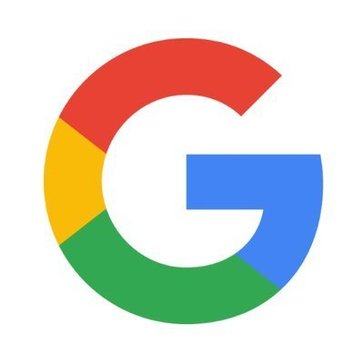 Google Cloud TPU
Cloud TPU is designed to run cutting-edge machine learning models with AI services on Google Cloud.
Market Presence Metrics
Popularity
Searches with brand name
These are the number of queries on search engines which include the brand name of the product. Compared to other product based solutions, Machine Learning Software is less concentrated in terms of top 3 companies' share of search queries. Top 3 companies receive 39%, 33% less than the average of search queries in this area.
Web Traffic
Machine Learning Software is a less concentrated than average solution category in terms of web traffic. Top 3 companies receive 33% (40% less than average solution category) of the online visitors on machine learning software company websites.
Satisfaction
Machine Learning Software is less concentrated than the average in terms of user reviews. Top 3 companies receive 38% (this is 21% for the average solution category) of the reviews in the market. Product satisfaction tends to be higher for more popular machine learning software products. Average rating for top 3 products is 4.4 vs 3.9 for average machine learning software product review.
Maturity
Amazon Web Services (AWS)
Number of Employees
63 employees work for a typical company in this category which is 11 more than the number of employees for a typical company in the average solution category.

In most cases, companies need at least 10 employees to serve other businesses with a proven tech product or service. 91 companies (43 more than average solution category) with >10 employees are offering machine learning software. Top 3 products are developed by companies with a total of 1-5k employees. However, all of these top 3 companies have multiple products so only a portion of this workforce is actually working on these top 3 products.
Insights
Top Words Describing Machine Learning Software
This data is collected from customer reviews for all machine learning software companies. The most positive word describing machine learning software is "customer support" that is used in 29% of the reviews. The most negative one is difficult with being used in 0% of all machine learning software the reviews.
Customer Evaluation
These scores are the average scores collected from customer reviews for all Machine Learning Software companies. Compared to median scores of all solution categories, Machine Learning Software comes forward with Ease of Use but falls behind in Likelihood to Recommend.
Customers by
Industry
According to customer reviews, top 3 industries using Machine Learning Software solutions are Computer Software, Information Technology and Services and Financial Services. Top 3 industries consitute 32% of all customers. Top 3 industries that use any solution categories are Computer Software, Information Technology and Services and Marketing and Advertising.
Company Size
According to customer reviews, most common company size is employees with a share of 34%. The median share this company size is 23%. The most common company size that uses any solution category is employees.
Trend Analysis
Interest in Machine Learning Software
This category was searched for 2400 times on search engines in the last year. This has increased to 2400 today. If we compare with other product-based solutions, a typical solution was searched 4849 times in the last year and this increased to 6276 today.