Claims Management Software
Insurance claim management software enables insurers to manage and evaluate insurance claims. This tool provides the possibility to automatically manage support requests and mediation workflows. Insurance agencies use insurance claims management software to assess risk for demand complexity and probability of litigation.
Compare Claims Management Software
Results: 161
AIMultiple is data driven. Evaluate 161 products based on comprehensive, transparent and objective AIMultiple scores. For any of our scores, click the
icon to learn how it is calculated based on objective data.
65.05521798459428
80.09157022081388
0.9157022081387856
100
0
50.01886574837467
5star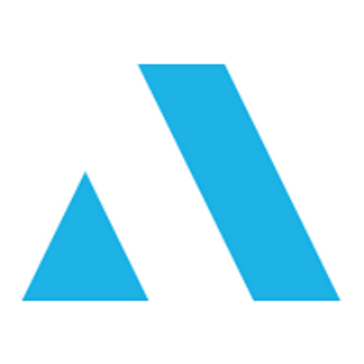 46.22148661987906
56.52685828627672
0
70.6585728578459
0
35.91611495348139
5star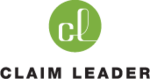 38.61731953115533
47.36986223396005
0.2747089076177344
56.59133932847467
20.69319880418535
29.86477682835062
4star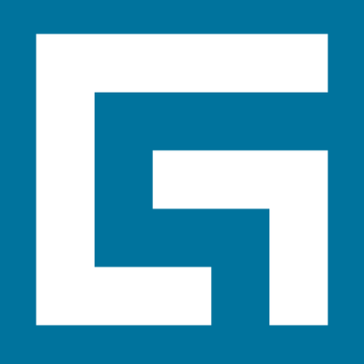 37.54005043601974
45.60135220119801
3.077276741432401
56.59133932847467
0.2055306427503737
29.47874867084148
top10
4star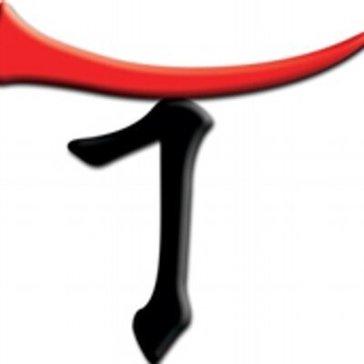 28.610998635617484
34.51374820480476
0
43.142185256005945
0
22.708249066430216
3star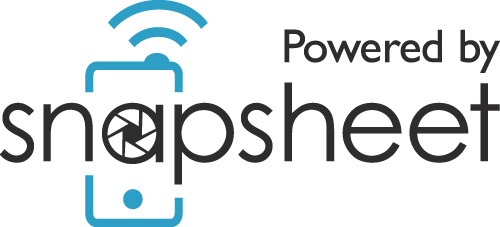 27.71136384628872
37.1429927437883
0.10100766375468263
33.91611497176603
100
18.27973494878914
top5 , top10
5star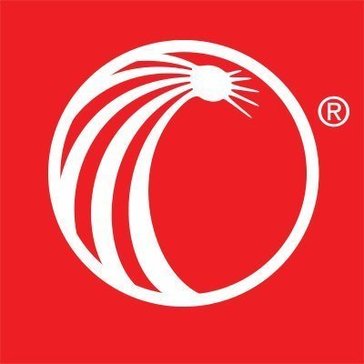 LexisNexis Carrier Discovery
23.30669057714175
28.37868273542169
0.7070711945217908
31.796357786030647
28.708893871449924
18.23469841886181
top10
true
5star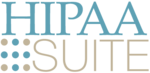 HIPAAsuite
Free trial available
22.006461424634303
26.259602376067683
0
32.8128250926556
0.09342301943198804
17.75332047320092
4star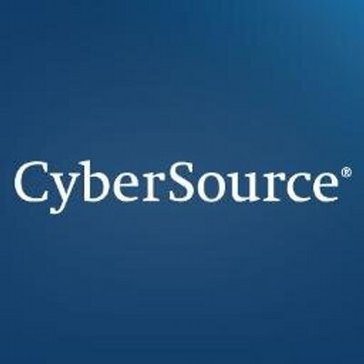 21.42788017144088
25.589711230060715
1.4141423890435816
31.796357786030647
0.11210762331838564
17.266049112821037
5star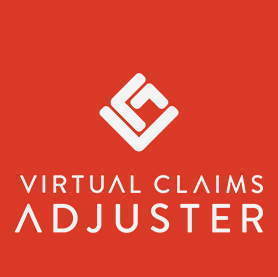 19.676749109335645
23.537482388801823
4.848481923778347
28.26342914313836
4.418908819133034
15.816015829869464
top10
4star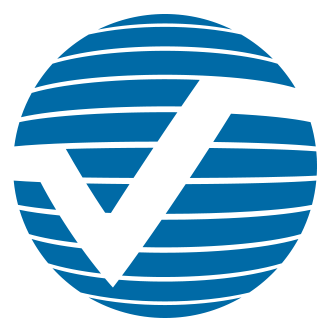 Market Presence Metrics
Popularity
Searches with brand name
These are the number of queries on search engines which include the brand name of the product. Compared to other product based solutions, Claims Management Software is less concentrated in terms of top 3 companies' share of search queries. Top 3 companies receive 61%, 10% less than the average of search queries in this area.
Web Traffic
Claims Management Software is a less concentrated than average solution category in terms of web traffic. Top 3 companies receive 71% (2% less than average solution category) of the online visitors on claims management software company websites.
Satisfaction
Claims Management Software is highly concentrated than the average in terms of user reviews. Top 3 companies receive 65% (this is 6% for the average solution category) of the reviews in the market. Product satisfaction tends to be higher for more popular claims management software products. Average rating for top 3 products is 4.6 vs 3.9 for average claims management software product review.
Maturity
Number of Employees
36 employees work for a typical company in this category which is 16 less than the number of employees for a typical company in the average solution category.

In most cases, companies need at least 10 employees to serve other businesses with a proven tech product or service. 91 companies (44 more than average solution category) with >10 employees are offering claims management software. Top 3 products are developed by companies with a total of 1-5k employees. However, 1 of these top 3 companies have multiple products so only a portion of this workforce is actually working on these top 3 products.
Insights
Top Words Describing Claims Management Software
This data is collected from customer reviews for all claims management software companies. The most positive word describing claims management software is "ease of use" that is used in 18% of the reviews. The most negative one is time consuming with being used in 7% of all claims management software the reviews.
Customer Evaluation
These scores are the average scores collected from customer reviews for all Claims Management Software companies. Compared to median scores of all solution categories, Claims Management Software comes forward with Ease of Use but falls behind in Value for Money.
Customers by
Industry
According to customer reviews, top 3 industries using Claims Management Software solutions are Insurance, Hospital & Health Care and Construction. Top 3 industries consitute 78% of all customers. Top 3 industries that use any solution categories are Computer Software, Information Technology and Services and Marketing and Advertising.
Company Size
According to customer reviews, most common company size is employees with a share of 27%. The median share this company size is 23%. The most common company size that uses any solution category is employees.
Trend Analysis
Interest in Claims Management Software
This category was searched for 480 times on search engines in the last year. This has increased to 590 today. If we compare with other product-based solutions, a typical solution was searched 4849 times in the last year and this increased to 6276 today.