ETL Tools
ETL tools enable enterprises to
Extract data from one or multiple data sources,
Transform this data into a usable format, and
Load these sources into a single database.
ETL tools help large organizations to draw insights from accumulated data collected in different sources.
To learn more about ETL and get a better understanding of how businesses use it, visit our ETL research
Compare ETL Tools
Results: 111
AIMultiple is data driven. Evaluate 111 products based on comprehensive, transparent and objective AIMultiple scores. For any of our scores, click the
icon to learn how it is calculated based on objective data.
72.5884664346037
91.43975036774496
0.10666660026413154
97.27242567195935
0.015674603174603174
53.73718250146245
5star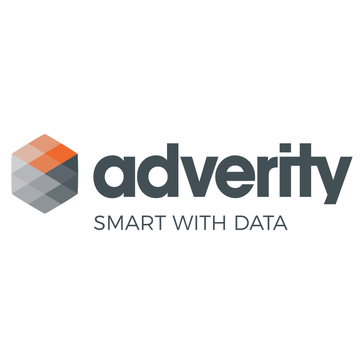 72.57379330746369
94.03694642787652
1.199999976836325
100
0.03154761904761905
51.11064018705088
top10
5star
65.61373226119503
84.62220462940486
0.1311110335127997
90.01934256668639
0.002976190476190476
46.6052598929852
4star
65.00459873199264
84.71736113544377
0.004444530150042126
90.11674436627784
0.2496031746031746
45.29183632854152
4star
Talend Cloud Data Integration
64.45828562509038
82.1870721826466
0.19555546598934537
87.42681438156056
0
46.72949906753416
5star
64.44956069166066
84.06916029719275
13.444444463747509
89.00554033580987
0.020634920634920634
44.82996108612858
top5 , top10
5star
61.43938949426948
80.01823459784093
0
85.12562951138092
0.004761904761904762
42.86054439069802
5star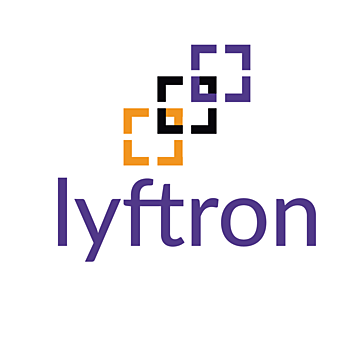 61.12732587153324
79.57960197024713
0.045108361698701166
84.65750876936777
0.006349206349206349
42.67504977281935
5star

58.39769013153087
75.99130764552787
0
80.84181664417859
0
40.80407261753387
4star

58.34934199601601
75.9272981365133
0
80.77372142182267
0
40.77138585551871
true
5star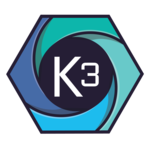 Market Presence Metrics
Popularity
Searches with brand name
These are the number of queries on search engines which include the brand name of the product. Compared to other product based solutions, ETL Tools is less concentrated in terms of top 3 companies' share of search queries. Top 3 companies receive 33%, 38% less than the average of search queries in this area.
Web Traffic
ETL Tools is a highly concentrated solution category in terms of web traffic. Top 3 companies receive 90% (17% more than average solution category) of the online visitors on etl tools company websites.
Satisfaction
ETL Tools is less concentrated than the average in terms of user reviews. Top 3 companies receive 25% (this is 34% for the average solution category) of the reviews in the market. Product satisfaction tends to be higher for more popular etl tools products. Average rating for top 3 products is 4.5 vs 4.3 for average etl tools product review.
Maturity
Amazon Web Services (AWS)
Number of Employees
159 employees work for a typical company in this category which is 107 more than the number of employees for a typical company in the average solution category.

In most cases, companies need at least 10 employees to serve other businesses with a proven tech product or service. 76 companies (29 more than average solution category) with >10 employees are offering etl tools. Top 3 products are developed by companies with a total of 101-500 employees. However, all of these top 3 companies have multiple products so only a portion of this workforce is actually working on these top 3 products.
Insights
Top Words Describing ETL Tools
This data is collected from customer reviews for all etl tools companies. The most positive word describing etl tools is "easy to use" that is used in 36% of the reviews. The most negative one is steep learning curve with being used in 7% of all etl tools the reviews.
Customer Evaluation
These scores are the average scores collected from customer reviews for all ETL Tools companies. Compared to median scores of all solution categories, ETL Tools comes forward with Ease of Use but falls behind in Value for Money.
Customers by
Industry
According to customer reviews, top 3 industries using ETL Tools solutions are Computer Software, Information Technology and Services and Marketing and Advertising. Top 3 industries consitute 33% of all customers. Top 3 industries that use any solution categories are Computer Software, Information Technology and Services and Marketing and Advertising.
Company Size
According to customer reviews, most common company size is employees with a share of 24%. The median share this company size is 23%. The most common company size that uses any solution category is employees.
Trend Analysis
Interest in ETL Tools
This category was searched for 27100 times on search engines in the last year. This has decreased to 22200 today. If we compare with other product-based solutions, a typical solution was searched 4849 times in the last year and this increased to 6276 today.