Partner Management Software
Partner management software is used by businesses to monitor sales progress through partners, manage partnership documents and communicate with sales partners. Partner management software typically provide solutions such as:
Managing documents related to the partnership
Providing the necessary tools for cooperation
Channel marketing automation that facilitates production of product lists etc.
Compare Partner Management Software
Results: 41
AIMultiple is data driven. Evaluate 41 products based on comprehensive, transparent and objective AIMultiple scores. For any of our scores, click the
icon to learn how it is calculated based on objective data.
65.16131699341744
80.30000138982027
3.000013898202615
100
0
50.02263259701462
top10
5star
56.23557919838336
69.28348257428942
4.999965254493462
85.97533970390724
0.03214285714285714
43.187675822477296
top10
4star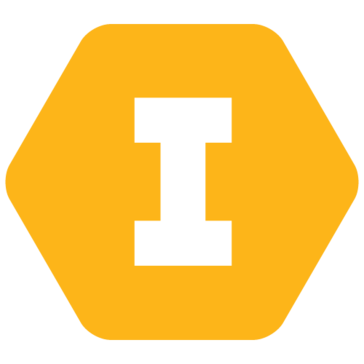 56.14391923744928
72.2385859440579
71.99998610179739
81.2936954768715
0.03630952380952381
40.04925253084065
top5 , top10
top10
4star

53.786336405075446
66.94170461295117
25.999975678145425
80.42713380642078
0
40.630968197199714
top5 , top10
top10
5star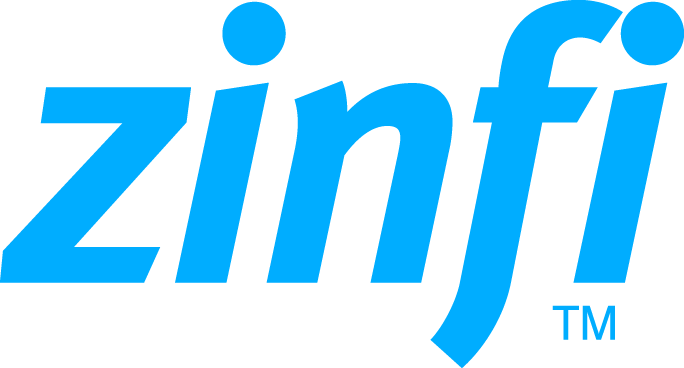 51.351332242440535
63.01882851376623
2.000038220057191
78.52313403930381
0.0031746031746031746
39.683835971114846
top10
4star
45.77412774433901
55.9962315666758
0.999975678145424
69.86992047476704
0.002976190476190476
35.552023922002235
top10
5star
45.16243007728868
55.29298534018783
10.999993050898691
66.72974940895182
8.091865079365078
35.03187481438953
top10
top5 , top10
4star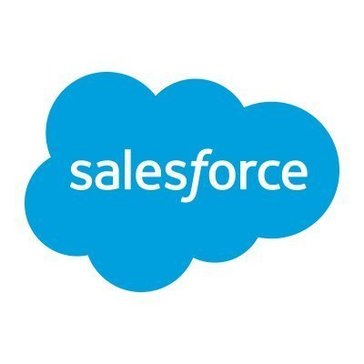 Salesforce Partner Relationship Management
43.74891571338368
56.10827673973803
87.99994440718955
59.13453442139289
0.006547619047619048
31.389554687029328
top5 , top10
top10
5star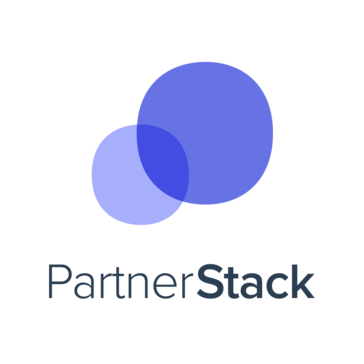 38.58091254533751
50.79458625558185
2.000038220057191
50.74322804197016
100
26.36723883509316
top5 , top10
4star
36.93908670281516
45.881662291908654
25.999975678145425
54.10180808765732
0.0021825396825396826
27.99651111372167
top5 , top10
top10
4star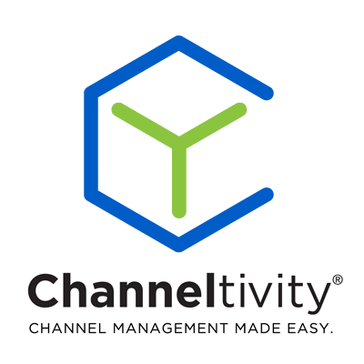 Market Presence Metrics
Popularity
Searches with brand name
These are the number of queries on search engines which include the brand name of the product. Compared to other product based solutions, Partner Management Software is less concentrated in terms of top 3 companies' share of search queries. Top 3 companies receive 59%, 12% less than the average of search queries in this area.
Web Traffic
Partner Management Software is a less concentrated than average solution category in terms of web traffic. Top 3 companies receive 58% (15% less than average solution category) of the online visitors on partner management software company websites.
Satisfaction
Partner Management Software is less concentrated than the average in terms of user reviews. Top 3 companies receive 41% (this is 18% for the average solution category) of the reviews in the market. Product satisfaction tends to be higher for more popular partner management software products. Average rating for top 3 products is 4.4 vs 4.0 for average partner management software product review.
Maturity
Partnerize Partner Management Platform (PMP)
Number of Employees
37 employees work for a typical company in this category which is 15 less than the number of employees for a typical company in the average solution category.

In most cases, companies need at least 10 employees to serve other businesses with a proven tech product or service. 27 companies (20 less than average solution category) with >10 employees are offering partner management software. Top 3 products are developed by companies with a total of 101-500 employees. However, 2 of these top 3 companies have multiple products so only a portion of this workforce is actually working on these top 3 products.
Insights
Top Words Describing Partner Management Software
This data is collected from customer reviews for all partner management software companies. The most positive word describing partner management software is "easy to use" that is used in 100% of the reviews. The most negative one is clunky with being used in 0% of all partner management software the reviews.
Customer Evaluation
These scores are the average scores collected from customer reviews for all Partner Management Software companies. Compared to median scores of all solution categories, Partner Management Software comes forward with Customer Service but falls behind in Likelihood to Recommend.
Customers by
Industry
According to customer reviews, top 3 industries using Partner Management Software solutions are Information Technology and Services, Computer Software and Telecommunications. Top 3 industries consitute 57% of all customers. Top 3 industries that use any solution categories are Computer Software, Information Technology and Services and Marketing and Advertising.
Company Size
According to customer reviews, most common company size is employees with a share of 41%. The median share this company size is 23%. The most common company size that uses any solution category is employees.
Trend Analysis
Interest in Partner Management Software
This category was searched for 170 times on search engines in the last year. This has increased to 170 today. If we compare with other product-based solutions, a typical solution was searched 4849 times in the last year and this increased to 6276 today.