Transcription Software
Transcription software auto transcribe voice to text. Best-in-class transcription software are able to transcribe voice even in noisy environments
Compare Transcription Software
Results: 64
AIMultiple is data driven. Evaluate 64 products based on comprehensive, transparent and objective AIMultiple scores. For any of our scores, click the
icon to learn how it is calculated based on objective data.
67.61808410369673
94.3891964179363
3.5347432024169185
100
9.438470728793307
40.84697178945717
4star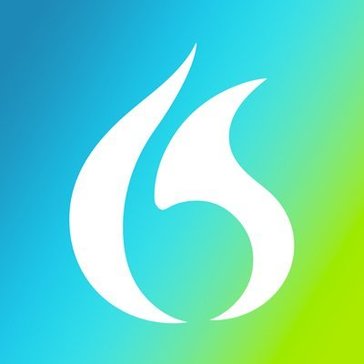 Dragon Speech Recognition Software
47.49348121897239
64.85579261198771
17.522658610271904
66.43064701508654
62.84348864994026
30.13116982595708
top5 , top10
top5 , top10
4star
Amazon Lex
Amazon Lex is a service for building conversational interfaces into any application using voice and text.
46.08559906251524
56.81967734344855
0
60.41596117906713
0.955794504181601
35.35152078158193
5star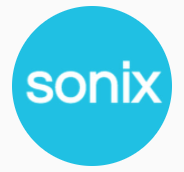 Sonix (sonix.ai)
Sonix is the best audio transcription software online. transcribe your audio and video with the latest artificial intelligence technology
45.43203665019924
65.88804341986814
8.761329305135952
69.52044455067195
9.19952210274791
24.976029880530337
top5 , top10
5star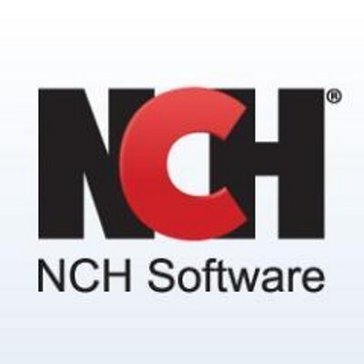 Express Scribe
Express Scribe Transcription Software. Foot Pedal Controlled Digital Transcription Audio Player.
40.27934221346399
49.24058434606602
0.030211480362537763
52.22630276238003
4.898446833930705
31.318100080861964
4star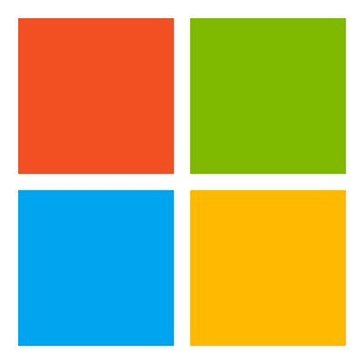 Microsoft Bing Speech API
40.10791457002013
42.764402731155066
1.782477341389728
42.24566852224827
100
37.4514264088852
top5 , top10
4star
IBM Watson Speech to Text
39.02383196655401
46.55018220012215
0
49.47190129579075
1.5531660692951017
31.497481732985868
4star
38.42297638504428
46.58289843461882
0.4229607250755287
49.5389631739105
0.11947431302270012
30.263054335469747
4star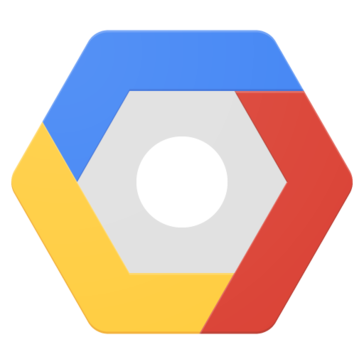 Google Cloud Speech API
Google Cloud Speech-to-Text enables developers to convert audio to text by applying powerful neural network models in an easy-to-use API.
37.51359049930042
44.85567102193847
0.030211480362537763
47.561501353733696
4.898446833930705
30.171509976662367
4star
Microsoft Speaker Recognition API
Use speech for voice authentication and authorization with the Speaker Recognition API from Azure.
34.407629197478016
41.166328135210016
4.833836858006042
41.63405145741663
62.84348864994026
27.64893025974601
top10
top5 , top10
4star
Amazon Transcribe
Amazon Transcribe is an automatic speech recognition (ASR) service that makes it easy for developers to add speech to text capability to their applications.
Market Presence Metrics
Popularity
Searches with brand name
These are the number of queries on search engines which include the brand name of the product. Compared to other product based solutions, Transcription Software is less concentrated in terms of top 3 companies' share of search queries. Top 3 companies receive 65%, 12% less than the average of search queries in this area.
Web Traffic
Transcription Software is a less concentrated than average solution category in terms of web traffic. Top 3 companies receive 64% (14% less than average solution category) of the online visitors on transcription software company websites.
Satisfaction
Transcription Software is highly concentrated than the average in terms of user reviews. Top 3 companies receive 68% (this is 8% for the average solution category) of the reviews in the market. Product satisfaction tends to be higher for more popular transcription software products. Average rating for top 3 products is 4.3 vs 4.1 for average transcription software product review.
Maturity
Number of Employees
17 employees work for a typical company in this category which is 33 less than the number of employees for a typical company in the average solution category.

In most cases, companies need at least 10 employees to serve other businesses with a proven tech product or service. 41 companies (9 less than average solution category) with >10 employees are offering transcription software. Top 3 products are developed by companies with a total of 501-1,000 employees. However, all of these top 3 companies have multiple products so only a portion of this workforce is actually working on these top 3 products.
Insights
Top Words Describing Transcription Software
This data is collected from customer reviews for all transcription software companies. The most positive word describing transcription software is "robust" that is used in 50% of the reviews. The most negative one is difficult with being used in 0% of all transcription software the reviews.
Customer Evaluation
These scores are the average scores collected from customer reviews for all Transcription Software companies. Compared to median scores of all solution categories, Transcription Software comes forward with Ease of Use but falls behind in Customer Service.
Customers by
Industry
According to customer reviews, top 3 industries using Transcription Software solutions are Hospital & Health Care, Writing and Editing and Medical Practice. Top 3 industries consitute 23% of all customers. Top 3 industries that use any solution categories are Computer Software, Information Technology and Services and Marketing and Advertising.
Company Size
According to customer reviews, most common company size is 1-10 employees with a share of 20%. The median share this company size is 20%. The most common company size that uses any solution category is employees.
Trend Analysis
Interest in Transcription Software
This category was searched for 12100 times on search engines in the last year. This has increased to 14800 today. If we compare with other product-based solutions, a typical solution was searched 4849 times in the last year and this increased to 6276 today.