Application Migration Tool
Application migration tools perform the migration of an application program from one medium to another. These software can be used to switch from the on-premises corporate server to the cloud provider's environment or from one cloud environment to another.
Compare Application Migration Tools
Results: 11
AIMultiple is data driven. Evaluate 11 products based on comprehensive, transparent and objective AIMultiple scores. For any of our scores, click the
icon to learn how it is calculated based on objective data.
65.65882096177059
81.19770856280975
7.2222198976220735
100
4.754865730475487
50.11993336073143
top5 , top10
top5 , top10
3star
30.9496331228044
40.704669419483686
70.06630562667775
42.061983571430495
0.4845199967151187
21.19459682612512
top5 , top10
top10
4star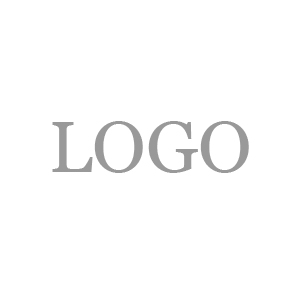 25.332302705357115
35.37818045870263
100
27.680268482140697
32.33965672990063
15.286424952011595
top5 , top10
top5 , top10
5star
20.69774813408197
24.630140925572054
0
30.755853869045215
0.2545783033587912
16.765355342591885
top10
5star

16.189668405737002
22.02643247931977
4.722226554431591
15.377926934522607
92.5186827625852
10.352904332154242
top5 , top10
top5 , top10
3star
6.647479083410843
10.306540372408552
3.065403724085516
0
100
2.988417794413135
top10
top5 , top10
Red Hat Application Migration Toolkit
2.246625650419233
2.2703447193893944
13.333323189623597
0
9.370124004270346
2.222906581449072
top5 , top10
top5 , top10
1.169497878013288
0.3930785578149152
0.8758459378436578
0
3.054939640305494
1.945917198211661
top10
top10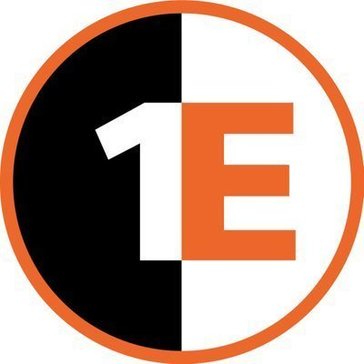 Market Presence Metrics
Popularity
Searches with brand name
These are the number of queries on search engines which include the brand name of the product. Compared to other product based solutions, Application migration tool is more concentrated in terms of top 3 companies' share of search queries. Top 3 companies receive 96%, 25% more than the average of search queries in this area.
Web Traffic
Application migration tool is a highly concentrated solution category in terms of web traffic. Top 3 companies receive 92% (19% more than average solution category) of the online visitors on application migration tool company websites.
Maturity
Number of Employees
860 employees work for a typical company in this category which is 808 more than the number of employees for a typical company in the average solution category.

In most cases, companies need at least 10 employees to serve other businesses with a proven tech product or service. 8 companies (39 less than average solution category) with >10 employees are offering application migration tool. Top 3 products are developed by companies with a total of 1-5k employees. However, all of these top 3 companies have multiple products so only a portion of this workforce is actually working on these top 3 products.
Insights
Customer Evaluation
These scores are the average scores collected from customer reviews for all Application migration tools companies. Compared to median scores of all solution categories, Application migration tools comes forward with Customer Service but falls behind in Value for Money.
Company Size
According to customer reviews, most common company size is 11-50 employees with a share of 50%. The median share this company size is 18%. The most common company size that uses any solution category is employees.
Trend Analysis
Interest in Application Migration Tools
This category was searched for 70 times on search engines in the last year. This has increased to 90 today. If we compare with other product-based solutions, a typical solution was searched 4849 times in the last year and this increased to 6276 today.