Data Governance Software
Data governance is a key aspect of ensuring data quality and availability. Data governance software help companies manage the data lifecycle, ensure data standards and improve data quality.
With increased availability of data, businesses are increasing their reliance on data which increases the importance of data governance.
To be categorized as data governance software, a product must be able to:
Support data lifecycle management (DLM). DLM includes the policies for the flow of data through its lifecycle
Outline/implement data governance policies such as standards and compliance requirements
Compare Data Governance Software
Results: 30
AIMultiple is data driven. Evaluate 30 products based on comprehensive, transparent and objective AIMultiple scores. For any of our scores, click the
icon to learn how it is calculated based on objective data.
72.0106542840082
94.0033210492132
0.11070164044016156
100
0
50.0179875188032
4star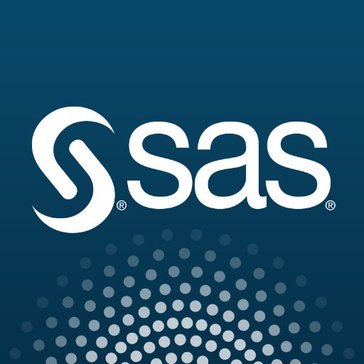 SAS Data Governance
Comprehensive data governance tools for maintaining consistent data governance policies, processes and owners for your corporate information.
62.638230881271554
82.61187506078205
100
84.677235373679
0.5091269841269841
42.66458670176106
top5 , top10
top5 , top10
4star

57.19021099683259
74.39258772042275
0
79.14085446448216
0.006150793650793652
39.98783427324243
top10
4star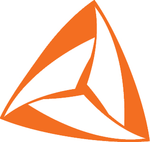 55.832233389245175
73.6290778303983
0.11070164044016156
75.13378380977139
100
38.03538894809205
top5 , top10
4star
IBM InfoSphere Information Governance Catalog
52.52875056812015
68.61580713681042
3.6900375863753743
72.1542857747519
22.66924603174603
36.44169399942988
top5 , top10
top5 , top10
4star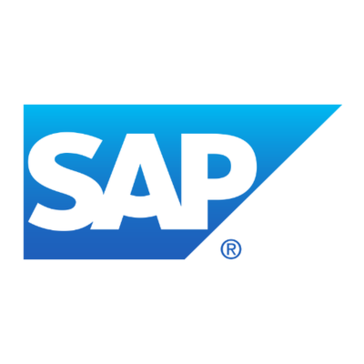 SAP Master Data Governance (MDG)
Consolidate and centrally govern the master data lifecycle to increase the quality and consistency of information across your organization.
33.82341676291833
41.29601228055928
0.036899478378178176
43.92836936273387
0.0746031746031746
26.350821245277388
top10
4star

Triniti Master Data Management
Visionary organizations have realized that managing master data is a business issue, not an IT problem.
14.734022423715308
18.209010620129977
0.036899478378178176
19.36936936936937
0.023214285714285715
11.25903422730064
top10
4star

11.10940149255188
12.7396984959497
1.1808121558523448
13.513513513513512
0.05238095238095238
9.47910448915406
top5 , top10
top10
3star

10.35493471043861
12.385501945769647
0
13.174831097323336
0.03869047619047619
8.324367475107572
top10
5star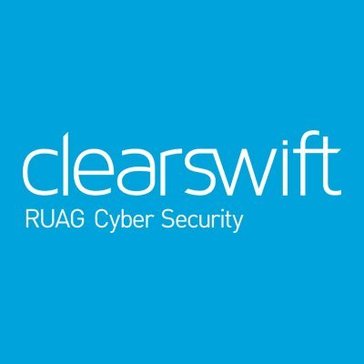 Clearswift Aneesya
Data security and information governance solutions. Clearswift Aneesya is regulation ready, secure, scaleable and intelligent.
10.342222981962635
12.40267868275373
0.5166055185170025
13.174831097323336
0.09464285714285715
8.281767281171543
top10
top10
5star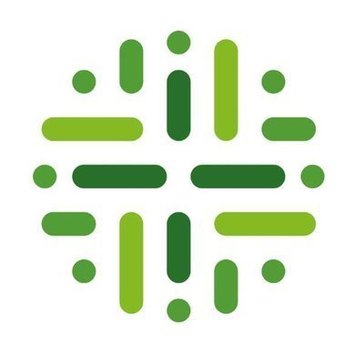 Collibra Data Governance Center
Collibra Data Governance Center is an enterprise-wide data governance solution that delivers governance and stewardship capabilities for all data citizens.
Market Presence Metrics
Popularity
Searches with brand name
These are the number of queries on search engines which include the brand name of the product. Compared to other product based solutions, Data Governance Software is more concentrated in terms of top 3 companies' share of search queries. Top 3 companies receive 92%, 21% more than the average of search queries in this area.
Web Traffic
Data Governance Software is a highly concentrated solution category in terms of web traffic. Top 3 companies receive 95% (22% more than average solution category) of the online visitors on data governance software company websites.
Satisfaction
Data Governance Software is highly concentrated than the average in terms of user reviews. Top 3 companies receive 61% (this is 2% for the average solution category) of the reviews in the market. Product satisfaction tends to be the same for more popular data governance software products. Average rating for top 3 products is 4.2 vs 4.2 for average data governance software product review.
Maturity
Number of Employees
177 employees work for a typical company in this category which is 125 more than the number of employees for a typical company in the average solution category.

In most cases, companies need at least 10 employees to serve other businesses with a proven tech product or service. 22 companies (25 less than average solution category) with >10 employees are offering data governance software. Top 3 products are developed by companies with a total of 1-5k employees. However, 2 of these top 3 companies have multiple products so only a portion of this workforce is actually working on these top 3 products.
Insights
Top Words Describing Data Governance Software
This data is collected from customer reviews for all data governance software companies. The most positive word describing data governance software is "easy to use" that is used in 29% of the reviews. The most negative one is time consuming with being used in 0% of all data governance software the reviews.
Customer Evaluation
These scores are the average scores collected from customer reviews for all Data Governance Software companies. Compared to median scores of all solution categories, Data Governance Software comes forward with Customer Service but falls behind in Value for Money.
Customers by
Industry
According to customer reviews, top 3 industries using Data Governance Software solutions are Banking, Design and Maritime. Top 3 industries consitute 44% of all customers. Top 3 industries that use any solution categories are Computer Software, Information Technology and Services and Marketing and Advertising.
Company Size
According to customer reviews, most common company size is 1001-5000 employees with a share of 33%. The median share this company size is 5%. The most common company size that uses any solution category is employees.
Trend Analysis
Interest in Data Governance Software
This category was searched for 210 times on search engines in the last year. This has increased to 320 today. If we compare with other product-based solutions, a typical solution was searched 4849 times in the last year and this increased to 6276 today.