IoT Analytics Platform
IoT analytics platforms are specialized platforms for analyzing time series IoT sensor data.
To enable effective IoT analytics, these platforms need to be customized to deal with time series data of varying frequencies.
Compare IoT Analytics Platforms
Results: 7
AIMultiple is data driven. Evaluate 7 products based on comprehensive, transparent and objective AIMultiple scores. For any of our scores, click the
icon to learn how it is calculated based on objective data.
70.12499988880556
97
100
100
0
43.24999977761113
top5 , top10
4star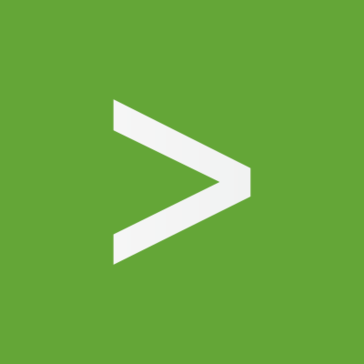 47.259700441142506
75.10961190231299
67.6923076923077
77.49468336953326
7.79467680608365
19.409788979972017
top5 , top10
top5 , top10
4star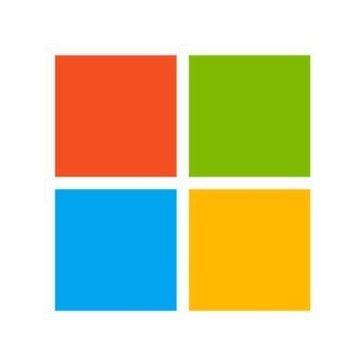 10.302434075716986
0.8840304182509506
0
0
29.467680608365026
19.72083773318302
top5 , top10
10.23029338915938
0.8041825095057034
0
0
26.806083650190114
19.656404268813056
top5 , top10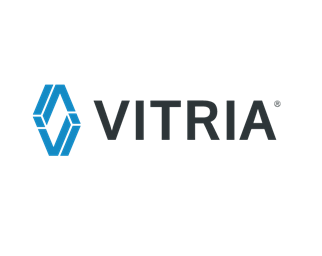 Vitria IoT Analytics Platform-as-a-Service (PaaS)
10.196022727272728
3.3
10
0
100
17.092045454545453
top5 , top10
top5 , top10

Market Presence Metrics
Popularity
Searches with brand name
These are the number of queries on search engines which include the brand name of the product. Compared to other product based solutions, IoT analytics platform is more concentrated in terms of top 3 companies' share of search queries. Top 3 companies receive 100%, 23% more than the average of search queries in this area.
Web Traffic
IoT analytics platform is a highly concentrated solution category in terms of web traffic. Top 3 companies receive 100% (22% more than average solution category) of the online visitors on iot analytics platform company websites.
Maturity
Dynamic Netsoft Technologies
Number of Employees
148 employees work for a typical company in this category which is 98 more than the number of employees for a typical company in the average solution category.

In most cases, companies need at least 10 employees to serve other businesses with a proven tech product or service. 4 companies (46 less than average solution category) with >10 employees are offering iot analytics platform. Top 3 products are developed by companies with a total of 101-500 employees. However, 2 of these top 3 companies have multiple products so only a portion of this workforce is actually working on these top 3 products.
Trend Analysis
Interest in IoT Analytics Platforms
This category was searched for 90 times on search engines in the last year. This has decreased to 110 today. If we compare with other product-based solutions, a typical solution was searched 4849 times in the last year and this increased to 6276 today.